TOPIK II 동생이 점점 아버지를 ( ).
동생 Younger brother 아버지 Father 닮다 Look like resemble
🎵겹받침이 모음으로 시작된 조사나 어미, 접미사와 결합되는 경우에는 뒤에 있는 것만을 뒤 음절 첫소리로 옮겨 발음한다(이 경우, "ㅅ"은 된소리로 발음함.).
넋이[넉씨] 앉아[안자] 닭을[달글] 젊어[절머] 곬이[골씨] 핥아[할타] 읊어[을퍼] 값을[갑쓸] 없어[업ː써]
The walls of the city, the birds are dying.
The beautiful forest is disappearing.
Today is coming to an end.
I'm going to finish my homework, too.
2020年7月28日
Mi vida antes del Covid- 19 (IMPERFECTO) A-2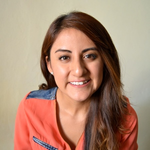 Alejandra Santiago
2020年8月7日
팔랑귀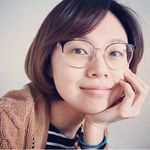 The Origins of popular English Idioms