Mukesh Mishra
印度
•
8:05 AM (GMT+05:30)
關於我

Namaste, My name is Mukesh and I'm from India. I am an experienced Hindi,Urdu,Punjabi teacher with a Master degree (linguistics and Hindi literature), able to teach and mentor (one-to-one) in all aspects to all age groups and levels. I am also conducting in person intensive Hindi courses, three weeks Hindi immersion program and cross culture training at Indian lingua Hindi school ( www.indianlingua.com ) which is an exclusive Hindi school in Jaipur, Indian. and before that I was teaching at B.A.C collage associated with MGS University so, you can feel totally assured that I'm a tutor who knows how to plan and progress suitable lessons with care and professionalism and never let people down.

Me as a Teacher
I am friendly and patient and always professional and punctual. I love teaching and engaging with others in discussion. I am passionate about education and empowering others, and strive to help students reach their educational and language-learning goals. I have taught students of all levels and can teach from complete beginner to advanced levels.I offer all levels of Hindi,Urdu,Punjabi and covering the broad spectrum of grammar, vocabulary, speaking, linguistics, phonetics, creative writing, etc, as well as basic conversation skills, whilst taking into account the needs of the most important person - the student!

My Lessons & Teaching Style
I use various technologies and a scientific and proven method to teach Hindi,Urdu,Punjabi.I have developed this method with my rich 10 years of teaching experience. My lessons are customized to my students' language needs. I have university qualifications in Linguistics.
Hindi is my first language and I speak 4 languages. So I understand the challenges of learning a new language and will adapt to your level of proficiency.
My lessons are fun, engaging and really focused on improving your skills.

My Teaching Material
Syllabus
Text Documents
Powerpoint Presentations
Audio Recordings
Images and Visuals
Video
Flashcards
News Articles and Magazines
Quizzes
Example Test Templates
Graphs and Charts
Homework Assignments
更多
老師統計資料
一天內
9 年前
79.00%
755
10.8 平均課程數
5.0
履歷

學歷背景
Urdu literature and linguistics
Maharaja ganga singh university - India
Urdu literature and linguistics
Hindi literature and linguistics
Maharaja Ganga singh university - Indian
Hindi literature and linguistics
M.A. in linguistics
Bikaner University - Bikaner
B.sc biology
Bikaner university Rajasthan - Bikaner, India
Coursework - Introduction to Biology, Anatomy & Physiology,Science Fiction

工作經驗
Hindi, Punjabi,Urdu teacher
Verbalplanet - Uk
I taught Hindi, Urdu, Punjabi to students (private lessons, group lessons) - all ages (from 5 to 50 years old), all levels (from beginners to advanced students). It was a rich experience that made me realize that teaching was amazing. Sharing my knowledge became my mission
Hindi Teacher
Verbling - USA
I taught Hindi, to international students (private lessons, group lessons) - all ages (from 5 to 50 years old), all levels (from beginners to advanced students). It was a rich experience that made me realize that teaching was amazing. Sharing my knowledge became my mission
Public Speaking & Debate Coach
Vishwa Bharathi Bal Vidyalaya - Jaipur, Rajasthan
Designed and implemented direct instruction on various forms of competitive public speaking and debate. This includes reading and writing, research, literary, and public speaking instruction. 2. Organized the logistics of competition (documentation, travel arrangements, supervision, etc.).
1-12 grade teacher
Seedling Public School - Jaipur, Rajasthan
Work activities - Developing and fostering the appropriate skills and social abilities to enable the optimum development of children, according to age, ability and aptitude. Planning and delivering lessons, setting and marking assignments. Assessing and recording children's progress. Working as a team member within the wider school staff and liaising with other relevant individuals such as educational psychologists. Liaising with parents and participating in meetings. Organising and participating in extra-curricular activities.
school Teacher
Apala school of education - Jaipur, Rajasthan
Preparing daily and long-term lesson plans according to curriculum guidelines. Teaching a full range of subject areas. Developing children's interests, abilities and coordination using a variety of creative activities including art, sport and music. Maintaining productive working habits and discipline in the classroom. Supervising students throughout the day, both in the classroom and outside during breaks. Attending staff meetings and training and development sessions. Assessing and evaluating students' educational progress and abilities. Setting and conducting testing. Discussing students' progress with parents and guardians, administrators and other professionals as necessary. Organising, attending and supervising school activities such as excursions, school concerts, camps and sporting events.

認證
B.ed
Rajasthan University - Jaipur, Rajasthan
specialist course, from Rajasthan University : - The course covered the following topics: classroom management techniques, teaching strategies, communication skills and skill development in grammar, pronunciation, reading, writing, speaking and listening.
Hindi Language And Literature professor
Dr. B.R. Ambedkar College, Nohar, Maharaja Ganga Singh University, - India
Hindi Language And Literature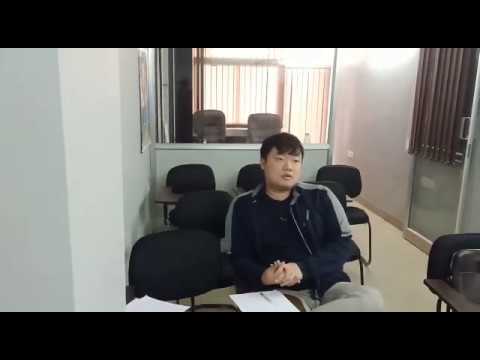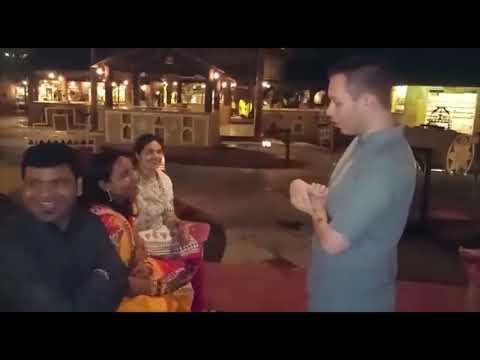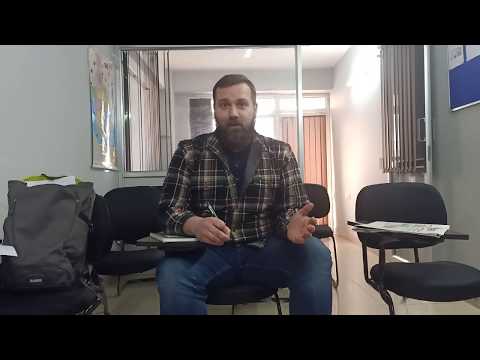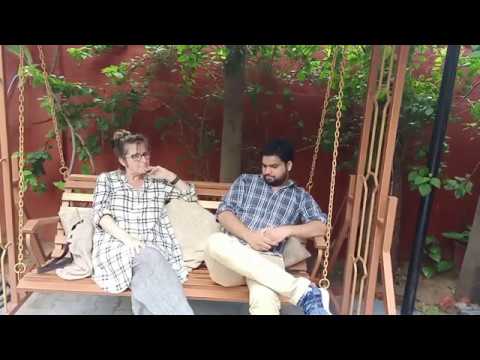 查看教授以下語言的更多老師::