Alessia
葡萄牙
•
9:44 AM (GMT+01:00)
Book your first lesson and find out more about my teaching style and methods before starting the entire course.
關於我
➽Native Romanian tutor➽A1-C1 levels ➽Teaching experience - over 7 years ➽Teens and adults ➽pdf for each lesson ➽additional audio files ➽individual learning plan ➽General and Conversational according to your LEVEL and NEEDs.

Hello! I am Aléssia and I'm here to HELP you to learn ROMANIAN - A1-B2 levels - with the aim >>to STEP UP>> to the NEXT LEVEL.
Use your FREE TIME WISELY - improve your Romanian language skills or start learning it with me :-)

PLEASE NOTE: If you wish to cancel, please do so within 24 hours of the lesson time. If not, no refund will be given. Also, if you don't turn up for the lesson within 10 minutes of the start time, no refund will be given.

ME AS A TEACHER
I have experience teaching students from all over the world with many different cultural backgrounds and learning styles. If you speak one of these languages - English, Russian or Portuguese - we definitely will be able to understand each other!
Having 4 years of offline and 3 years of online TEACHING EXPERIENCE, I created my own teaching style, designed different lesson plans using reliable up-to-date textbooks and online resources.

MY LESSONS:
Levels – A1-B2 >>with the goal to reach the C1 level (total beginners are welcome).
I provide:
1. Well-planned lessons (learning new vocabulary, real-life dialogues, listening, grammar, pronunciation). I'll apply authentic materials - articles, videos, podcasts in case with learners of at least A2+ level.
2. Informal conversational lessons - come with your story, question, picture, exercise and let's discuss it! I can prepare some topic too.
3. Romanian for special purposes.
- Preparation for Romanian citizenship interview. Having vast experience in this field, I've prepared a course that will let you learn all needed information, we will practice all questions that can be asked at the interview, will give you some tips about "do" and "don't"s etc...
- Intensive course for those who are studying or want to study in Romania.
Don't hesitate to book a lesson with me and you'll see what and how exactly I teach in order to reach your goal faster.
更多
老師統計資料
幾個小時內
4 年前
100.00%
295
13.3 平均課程數
5.0
履歷

學歷背景
Licentiate in Pedagogy
University of Arts - Chisinau, Moldova Republic of

工作經驗
Freelance Romanian, Russian and English Teacher
Online platforms
Russian and English teacher in a Romanian Liceum/public school
Romanian Liceum "Universum" - S.Galbena, Hincesti, Moldova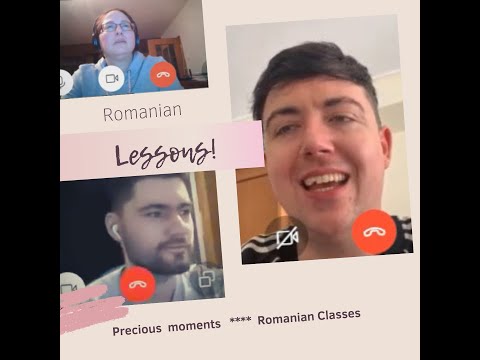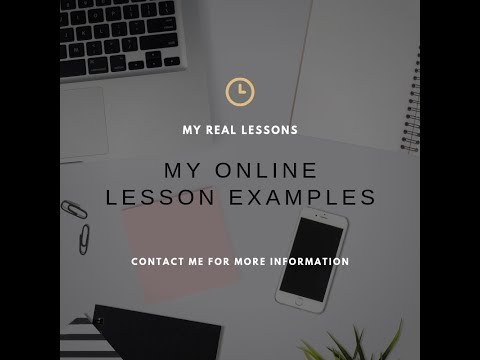 查看教授以下語言的更多老師::