到期剩餘時間::

01:11:20:30

(剩餘優惠券: 22)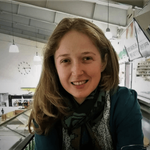 Ana R.
羅馬尼亞 
•
1:34 PM (GMT+01:00)
使用語言
母語
,
C2
,
C1
,
B2
,
B2
,
B2
,
B1
,
B1
,
A1
關於我
Hi, I am Ana! I am a professional language teacher! I love teaching Romanian and I have a real passion for languages and for communication. I have experience in learning foreign languages, so I understand the challenge.
For me, learning a language is like falling in love, you get to discover details and awesome facts about different cultures and mentalities.
I've started teaching Romanian as a foreign language in 2010 at the Faculty of Letters in Cluj-Napoca, Transylvania, and my teaching approach is really friendly and focused on all your needs. I have worked with people from all over the world and I know very well how to make the process of learning Romanian a very pleasant experience.
I speak several languages (English, German, French, Spanish) and I keep learning some (Italian, Polish and Portuguese) so I am aware of how fun and also frustrating (at times) the process can be.
If you want to learn Romanian, I will make sure you will enjoy it!
更多
老師統計資料
幾個小時內
6 年前
100.00%
852
30.9 平均課程數
5.0
履歷

學歷背景
Ph. D.
已認證
UBB Cluj - Napoca - Romania

工作經驗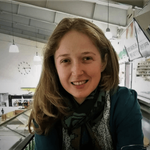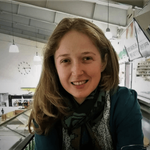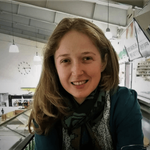 查看教授以下語言的更多老師::