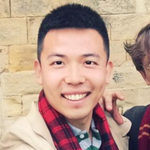 Benfang Wang
西班牙
•
8:53 AM (GMT+01:00)
關於我
🌈 LGBTQIA+ 😊
Vivo en españa y hablo español perfectamente
⚡️ Our class is powered by ❇️ AI technology❇️ , come try the magic!! 💪 I am Certified Confucius Institute teacher and HSK expert.
📢Subscribe my YouTube Channel 【chinesewithben】for access to all the FREE chinese learning AI materials!!
⭐️My Instagram: 【chinesewithben】

I offer High-End Personalized Mandarin Tutoring Service, come treat yourself a Mercedes and be my VIP student!
精品老师,只为独一无二的你!

★★★★★ Why Teacher Benfang is different? ★★★★★

I am a certified fulltime online Mandarin teacher who values 【meaningful interaction】and【human connection】. When I communicate with my student in Chinese, I listen, I am being myself, being a natural and passionate person, I laugh with my student, share my real opinion and open my heart and feeling to my student. We will dive into the Chinese-speaking world together and I will be your guide to a wonderful, rich culture!
I've been living in USA and Europe for 8 years and I´ve traveled to 30+ countries, with those life experiences i believe we will have so many things to talk about! 🌈LGBT⭐️Crypto💡Politics🌏Religion ✈️Travel⚡️Livestreaming💡impress Parents-In-law#Apps tips#BeingSilly💁‍♀️...

❇️ 【You will be surprised by how much you can learn in just 30 minutes!】❇️
My class is powered by cutting edge 【⚡️AI technology】, I will use this to build and manage teaching content, this content stems from our classes: it's only for you. By booking a class, you will see how the magic happens, you will immediately have all the new vocab with audio of my voice and practice exercises online. They are all free. This AI technology creates a bespoke virtual textbook designed just for you which includes self-study materials. It means that every time you book just one hour's class with me, you are additionally getting many bonus hours of self-study customized material just for you!

💪【My primary goal is to let you succeed in your target language! 】💪
I implement my teaching of Mandarin Chinese using my "comprehensible input" method and TPR method. That is to say I offer practice with what the student already knows, build in a small number of new vocabulary words and grammar points associated with already-learned material, demonstrate with visuals-images, hand gestures, and facial expressions-making corrections naturally within the flow of the conversation, and validating the student as a person and as a learner by answering questions and gently probing the student. My students find it exhilarating to be taught in this way.

📢I have tons of teaching methods and studying tools ready for you. I am highly efficient and adept at multitasking. During our first trial, on the surface, it may appear to be an ordinary class and a fun spontaneous conversation. However, under the surface, my brain is simultaneously crazily doing some high-speed operations; processing nonstop all the input you offer to me. Each word choice you give to me, your pronunciation flaws, the content you express, the tiny changes of your facial expression, they all contribute to me finding the perfect path to your success!

更多
老師統計資料
幾個小時內
7年前
100.00%
2,250
27.5 平均課程數
5.0
履歷

學歷背景
Master
Universidad de Rey Juan Carlos - madrid
Master in Linguistics
Universidad Complutense de Madrid - Madrid, Spain
Master of International Buisness
Florida International University - Miami, USA

工作經驗
Mandarin Instructor
Embassy of Brazil - Beijing, China
5000 Hours Mandarin Teaching Experience
Mandarin Instructor
International Center for Language Studies - Washington DC, USA
2000 Hours Mandarin Teaching Experience

認證
Certificate of Accreditation in Teaching Chinese as a Second Language
The International Society of Chinese Language Pedagogy - Beijing, China
Mandarin Proficiency Test Certificate - Frist Grade, A Level
State Language Work Committee - Beijing, China
This certificate certifies the achievement of Highest Level of Mandarin.
Certificate for Teachers of Chinese to Speakers of Other Languages
Confucius Institute Headquarters - Beijing, China
This certificate is to certify the abilities to teach Chinese on an international basis, and it serves as necessary condition to be the teachers of Confucius Institute.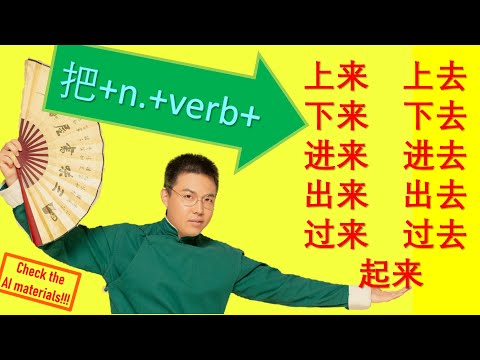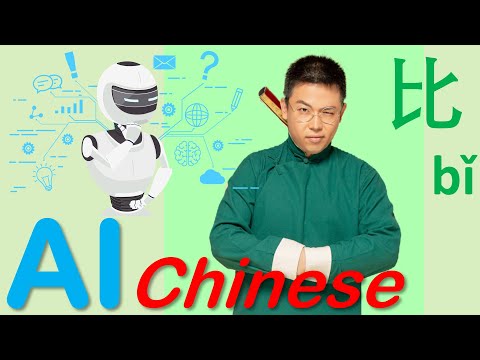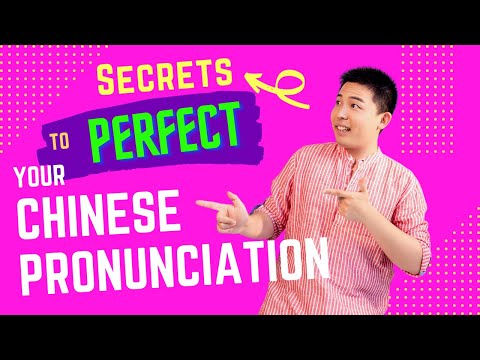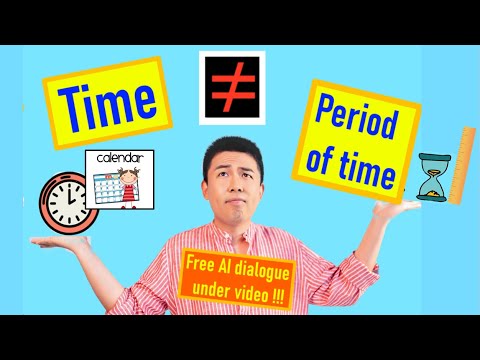 查看教授以下語言的更多老師::