Joel M
美國
•
12:23 AM (GMT-05:00)
使用語言
母語
,
C2
,
C1
,
C1
,
B2
,
A2
關於我

Hi,
I'M FRENCH NATIVE SPEAKER WITH MORE THAN 4 YEARS EXPERIENCE IN ONLINE TUTORING
all levels (A1,A2,B1,B2,C1,C2)

Joel is my name I'm a native french tutor, currently living in Chicago USA.
The GOAL IN MY LESSONS IS TO MAKE YOU BECOME A FLUENTLY FRENCH SPEAKER in grammar, prononciation, conjugaison. I have been teaching French for more than 4 years now and have great experience teaching people of various ages, cultural backgrounds, and learning styles. I've helped hundreds of students reach their goals and pass official language exams with a success rate of over 90%.

I am enthusiastic, approachable, and strongly committed to facilitating your learning experience. I deeply care about creating a friendly and safe classroom atmosphere in order to raise your self-esteem and confidence and make you feel comfortable enough to participate. It doesn't take me long to determine your learning style and adapt my teaching methods to your needs. I'm also very responsive to your learning pace.

My teaching style is pretty much task-based. I think we can make the most of our time together and learn more deeply if the activities we are doing make sense. My ultimate goals are to make you fully engaged in your learning and effectively progress.


更多
我的體驗課程
My teaching methods are as follows:
1. FRENCH CLASS FOR ALL LEVELS A1,A2,B1,B2,C1,C2 , all materials (ppt, pdf, word, and e-book) will be provided.

2. CONVERSATION We can talk about your interests first, and I'll always tell you what the topic for the next class will be.

Everyone is welcome.
更多
老師統計資料
一天內
3 年前
100.00%
203
7.3 平均課程數
4.9
教學專長
Acadian French
Belgian French
Maghrebi French
Quebec French
Swiss French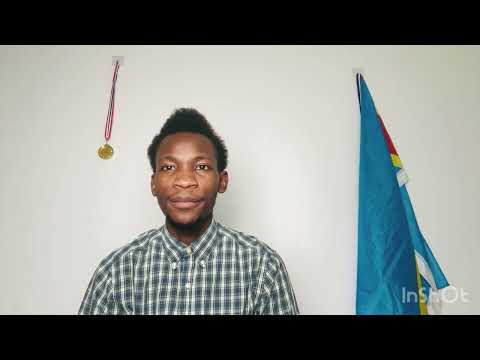 查看教授以下語言的更多老師::