Free Medical English Clinic
** FREE MEDICAL ENGLISH CLINIC **
During this time of international uncertainty and fear surrounding the Coronavirus, I have been trying to think how, as a previously medically trained individual, I can reach out and help. Then I started to remember how it felt to visit the doctor, while I was living and working in Spain. This situation occurred several times when I had to either go to myself, or take my young daughter along. It was in the early days, before my Spanish had improved and if I'm honest, I found the whole experience terrifying!
The worst time to have to struggle in a new language is when you are feeling unwell. In view of this, I am offering a free 30 minute Medical English service to anyone feeling unsure or worried about seeing the doctor and having to explain a problem in English. I will give you information on how to book your appointment and help you with the English questions you will need to ask, when you are face to face with the doctor.
So go ahead and book your free 30 minute trial and I really look forward to meeting you!
April 3, 2020
Mi vida antes del Covid- 19 (IMPERFECTO) A-2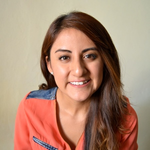 Alejandra Santiago
August 7, 2020
팔랑귀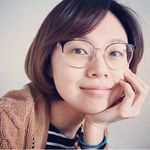 The Origins of popular English Idioms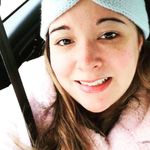 Jen Mc Monagle
August 7, 2020