Help! My Interview is Tomorrow!
The "Top 50 Interview Questions" list clearly depicts what an interview is all about. To be certain, the person interviewing you wants to see your credentials and work experience, but the interviewer would also like to see how well you might fit into the corporate culture there.
Are you a complainer and a negative-thinker? Are you positive and upbeat? Reviewing the "traps" poised as interview questions will better prepare you for staying on track during the meeting, resulting in a positive impact and a new opportunity. Most important, you will enter the meeting with poise and confidence.
Book a lesson with me today and I will guide you toward professional success in English!
2019年4月8日
Mi vida antes del Covid- 19 (IMPERFECTO) A-2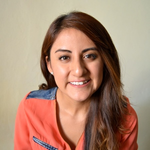 Alejandra Santiago
2020年8月7日
팔랑귀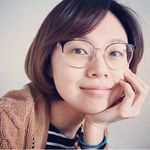 The Origins of popular English Idioms