How to guide students to learn Chinese grammar in games
For students, grammar is always the most boring and difficult part, and it seems to be a truth. As a teacher, how to correctly convey grammar knowledge to students? In particular, the grammatical structure of Chinese is different from that of English, and students are easily confused. Here, I would like to make a point that the teaching of grammar should be subtle. Once a lot of rules are given, students will involuntarily reject it. So we try to guide students in the form of games. There is a very interesting grammar game recommended for parents and students who are learning Chinese, called Silly Rainbow Sentences.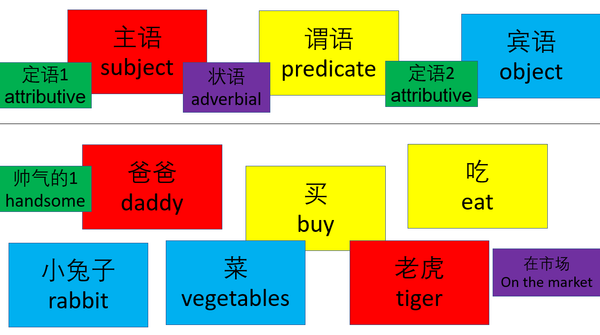 From the upper picture, we could see how to construct the basic sentence in Chinese, the formula is (attributive)+
subject
+(adverbial)+
predicate
+(attributive)+
object
. Students will face challenges when they've taught this formula directly. So here is the way: At the top is the sentence structure formula, we mark different components with different colors. there are some color blocks,we could ask students to follow the top rules to arrange the color blocks and combine them into different sentences. After that, read it out loud and feel the fun of silly sentences. for example,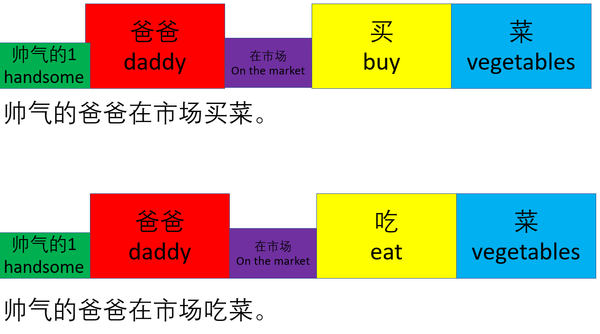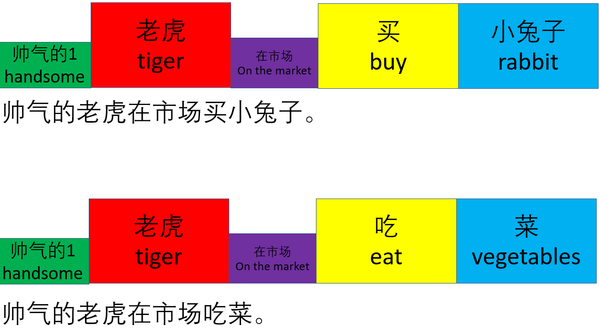 After the students are familiar with the formula, we can change the words in the color blocks according to different themes and let the children practice dialogue. In my classroom, the students would also create their own words to replace, and then suddenly laughed;)Students not only become familiar with the grammatical structure but also exercise their logical thinking skills. More important is the willingness to speak out Chinese!I hope that all of you who have read this article can be happy and feel the beauty of the game.
2020年8月7日
Mi vida antes del Covid- 19 (IMPERFECTO) A-2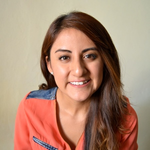 Alejandra Santiago
2020年8月7日
팔랑귀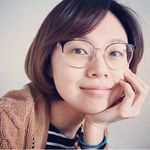 The Origins of popular English Idioms