Why sometimes you can't read Chinese names but sometimes you can?
In Taiwan, Chinese names have a different spelling in English. Even for some names in mainland of China, like "Tsinghua University", "Peking University", "Tsingtao", etc. This is because the Chinese phonetic system used in earlier years was not
pinyin
but "
Wade–Giles system/ Wade-Giles romanization".
It was the system developed by Sir Thomas Wade and Herbert Allen Giles. They were both English and that is why the system is very easy for native English speakers to spell the names. although it is not actually that accurate.
Pinyin was not invented until 1958.
Here is the conversion list:
2020年6月9日
Mi vida antes del Covid- 19 (IMPERFECTO) A-2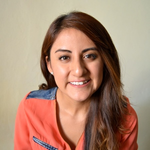 Alejandra Santiago
2020年8月7日
팔랑귀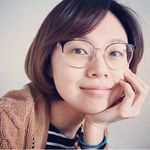 The Origins of popular English Idioms