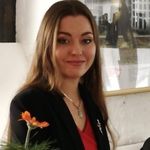 Aylén
德国
•
5:18 PM (GMT+01:00)
Hi there,
This is a bonus on my behalf for the next classes that you purchase: 10% of!! :-) (Using the code aygenart22 )

Hope you all are doing fine, enjoying the summer and see you soon!

Aylén
讲
母语
,
C1
,
B2
,
A2
,
A1
,
A1
,
A1
,
关于我
I offer:
-accent correction!
-preparation for german speeches in public!
-german diction for opera singers!
-basic grammer and vocabulary!
-preparation for goethe or telc a1/2 b1/2 c1/2 exams!

Hi, my name is Aylén. I was born in Hamburg, grew up and studied classical singing there. Today I am an opera singer, voice teacher and acting coach. So you never will feel bored in my lessons. ;-) I am fluent in english and Spanish, and I studying french and arabic to understand my students needs better, by knowing a bit of the structure of their mother language. I started to teach german for the foreign music students at the conservatory and I loved it. Teaching my mother language came naturally to me and I later I decided to include german clases into my own music school´s teaching program.
My experience is, that a constructive and positive communication is the base of successful teaching, because it can relieve blockades in the body, in the mind and the voice. I think motivating and inspiring the student ist the most important skill of a teacher. And the ability to help the student to create a positive mindset towards the goals he/she set him/herself. If you don´t BELIEVE that you can make it you will not make it. This is why for me teaching is not only "correcting and giving the right information"- teaching for me is also making the people believe that they are able to speak the language and to reduce anxieties.
My speciality is reducing accents, because my musician ears are trained to hear the smallest difference to the correct german pronunciation and intonation. Due to my knowledge about all parts of the mouth and the voice as a voice teacher I can explain to you very precisely what should be done different in your pronunciation to sound like a native speaker. I think that a correct pronunciation is most important to be understood in a foreign language and should be trained from the very beginning on.
In my free time I volunteer for bird rescue and dance argentine tango.

NOTE: IF YOU DON´T FIND FREE SLOTS IN MY SCHEDULE, PLEASE MESSAGE ME. I LIKE TO MAKE THE APPOINTMENTS PERSONALLY WITH YOU, SO THAT I CAN MANAGE THE TIME I NEED TO PREPARE EACH INDIVIDUAL CLASS PERFECTLY. <3 THANK YOU.

IMPROVE YOUR GERMAN PRONUNCIATION, AND SPEAK CLEAR, ACCENT FREE, BEAUTIFUL GERMAN!
ACCENT REDUCTION IS MY SPECIALITY!

I OFFER GERMAN DICTION CLASSES FOR OPERA SINGERS HERE IN VERBLING! JUST ASK ME, IF YOU WANT TO IMPROVE YOUR GERMAN OPERA REPERTOIRE!!!
更多
教师数据统计
几个小时之内
3 years ago
96.00%
1.511
17.8 课程均价
5.0
简历

教育
Classical singing, Opera
Hfmt Hamburg - Hamburg
Romanistik
Universität Hamburg - Hamburg
Acting, dance and drama
Schule für Schauspiel Hamburg - Hamburg

工作经历
Published my book "Der eigene Klang"
Pro Buissiness Verlag, Amazon - Germany
My first book about teaching was published.
Selfemployed work as a singer in different theaters
Hamburgische Staatsoper, Eutiner Festspiele, Schlosstheater Henfenfeld - Germany, Spain, Norway
Privat german teacher
AygenArt Academy - Hamburg
german clases. presentation skills through acting exercises.
Teacher for geman diction
AygenArt Academy - Hamburg
I started to offer skype lessons for other opera singers who want to sing german repertoir. I coached singers from Latin America, Japan and Korea to sing their audition arias accent free.
Selfemployed Founder of AygenArt Academy
AygenArt Academy www.aygenart.net/en - Hamburg
I founded my own music school in Hamburg for classical voice teaching, acting and coaching for presentations and speaking in public.
Website:http://www.aygenart.net/en/

Voice teacher and acting coach for children
Dance & More e.V. Hamburg https://danceandmore-hamburg.de/ - Hamburg
I taught the children choirs of the dance school dance school Dance & More. I taught individual clases as well as groups. The children where in 3 different choirs: At the age 5-8, 8-10 and 11-17 years. I taught them to sing and prepared every year the solist for the childrens musical theater project for the stage.
Choir leader and voice teacher
BSVH - Hamburg https://www.bsvh.org/ - Hamburg
I was the choir leader and voice teacher of the choir of the Center for blind and visually impaired people in Hamburg. 

Privat german teacher in Sevilla
Self employed - Sevilla, Spain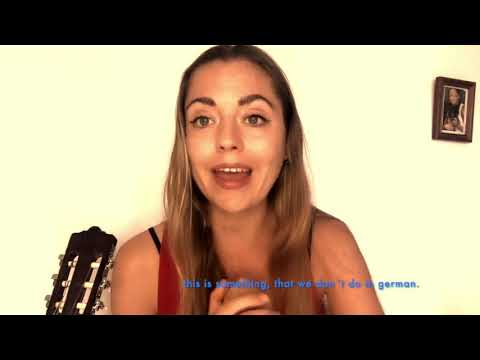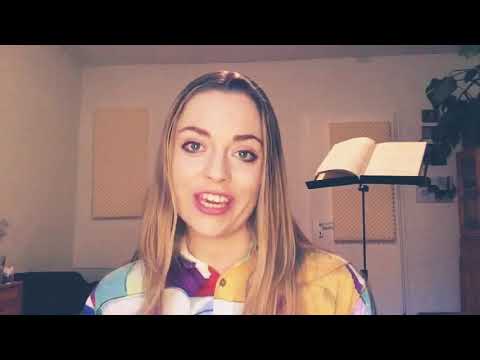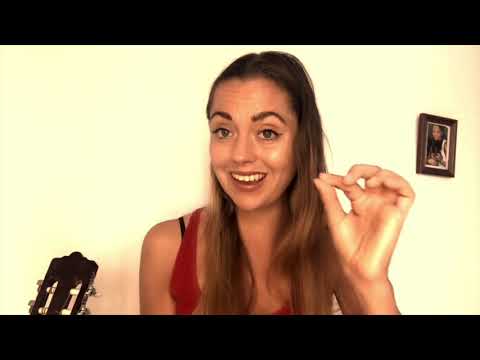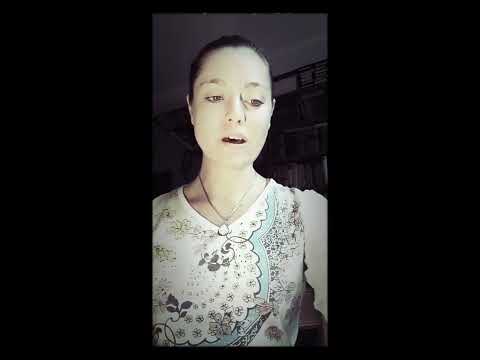 查看更多教授该语言的老师: