过期时间:

01:03:54:48

(剩余优惠券: 22)
Arnoldo Palazuelos
墨西哥
•
2:00 PM (GMT-06:00)
关于我
¡Hola! Me llamo Arnoldo, but most people call me Nolo. I have been a Spanish teacher for over ten years, and I believe that art is a powerful tool for sharing, teaching, and learning a language. Learning a new language can be intimidating, but the fact that you're interested and willing to invest in the process is a sure sign that you'll succeed. I would love to help you reach your language goals.

I design my classes using evidence-based teaching methods from different educational approaches. This allows me to offer a dynamic, fun, and effective experience that will make you feel comfortable and confident with your language skills.

I am passionate about education because I believe that it's one of the best ways we have to build a more equitable and just society. Language learning has to be based on a solid and meaningful relationship between student and teacher because language represents who we are and how we see the world.

I've taught Spanish to foreigners for four years at Habla: Center for Language and Culture, a school here in Merida, Yucatan that focuses on language acquisition through art and literature. I have my Masters in Educational Research as well as a post-graduate Teaching Certificate at the Autonomous University of Yucatan here in Mexico.

Contact me today and you'll be hablando español in no time!
更多
教师数据统计
一天之内
4 年前
97.00%
2.863
27.2 课程均价
5.0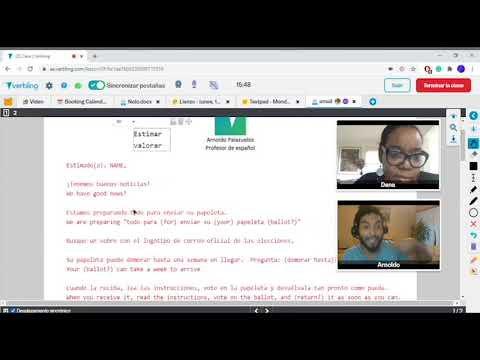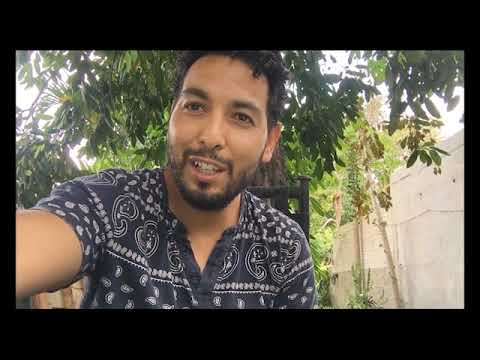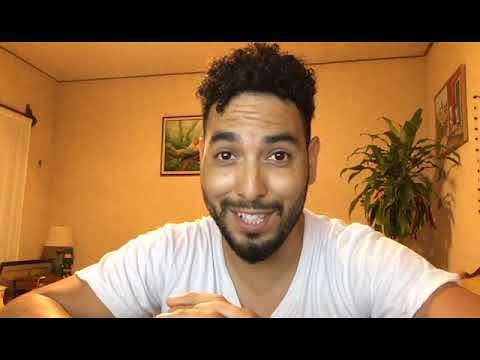 查看更多教授该语言的老师: