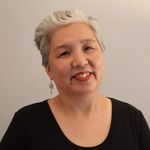 Chieko
加拿大
•
11:02 PM (GMT-05:00)
关于我
✰⋆。:゚Providing a FUN and SECURE environment・。:゚*☽:゚ ✰⋆
✰⋆。:゚・*☽:゚to learn Japanese AT YOUR OWN PACE.*☽。:゚・✰⋆

Hi, thank you for reading!
こんにちは、ちえこです。よろしくお願(ねが)いします。

<< Highlights of my experience >>

- Have 9 years in language teaching
(4 years teaching Japanese + 5 years teaching English to Japanese people)
- Taught more than 300 students
- 9 years of experience as a conference interpreter (Japanese-English)
- Currently teaching Japanese in Canada.

I am good at :-
- explaining Japanese grammar (direct or indirect method) I am able to explain the complicated grammar points in simple English.

****************
Courses

1. Grammar-based strong core building class - teaching beginner to intermediate level using my own materials plus みんなの日本語 "Minna no Nihongo" based materials. I use the textbook "differently" from usual Minna-based lessons - with lots of other resources to make the lesson colourful! I use a lot of pictures, too.

2. Free conversation class for intermediate to advanced level students. You can bring in your own material/topic or I can suggest.

****************
My interests are in art, literature, some arty movies, writing, drawing, watching Japanese comedies and some good anime (Studio Ghibli's works, Onepiece, March Comes In Like a Lion, Monster, The Attack of Titans, Promised Neverland, etc.)

Let's learn to talk about you, and other things like Japanese culture and much more!

Have a wonderful day (or night.) :)


更多
教师数据统计
几个小时之内
3 年前
100.00%
51
9.2 课程均价
5.0
简历

工作经历
Language Instructor
已验证
Berlitz Canada - Canada
Working as a part time Japanese Instructor. The school is well-known for one-to-one private lesson, direct method instructions.
Japanese Editor / Reviser (Translator/Localizer)
Gameloft - カナダ
To work within a team responsible for the translation and editing of game contents, press releases and other varied internal documents.
Interpreter
Catchworld Enterprise - Malaysia
Established the long term business relationships with well-known Japanese companies in various industries such as IT, Beverage, Housing and Car Dealers, etc and supported their negotiations related to mergers and acquisitions, joint venture activities or any other business discussions.
Head Teacher
Aeon Corporation of Japan - Japan
Worked as an English conversation instructor and the head teacher in the branch in Hamamatsu, Japan.
English Teacher
Yamaha English Academy - Japan
Taught English to children from age 4-12, using Education through Music method.

认证/证书
Certificate of 420 hour Advanced Japanese Teacher Training Course
已验证
The World Japanese Language Centre - New South Wales, Australia
Trained in both Direct and Indirect method.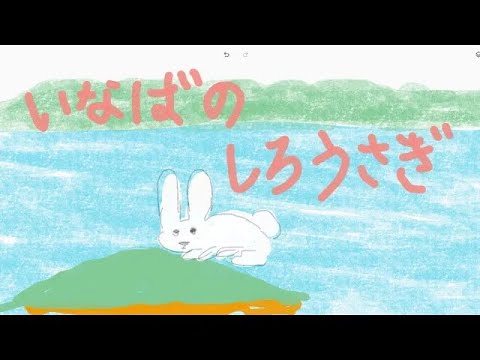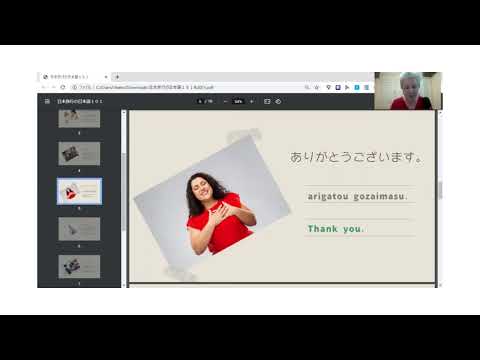 查看更多教授该语言的老师: