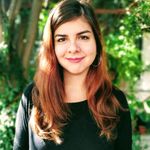 Michelle Bendeck
阿根廷
•
12:00 AM (GMT-03:00)
关于我
Hi! I'm Michelle, and I'm a Spanish teacher, I graduated from University of Buenos Aires. I'm 28 years old and I'm Argentinian, though I lived 8 years in Colombia. I love to read, to write, to know the world and people of other cultures.

I've been teaching Spanish online for 3 years, and I also have experience teaching in person, I worked in two Spanish academies in Buenos Aires. I can provide you the necessary knowledge in grammar, communication and linguistics, and enrich the classes with culture, history and literature topics.

My lessons have theoretical content, but i give practice a greater emphasis. I think constant reading, writing and conversation, are the principal aspects to improve your language skills; this allow you think in Spanish. If you become my student, I'll encourage you to use Spanish in all the possible contexts. And, of course, I'll make a personalized lesson according to your interests and needs. I'm looking forward to being your teacher!

¡Hola! Soy Michelle, profesora de Español graduada de la Universidad de Buenos Aires . Tengo 28 años y soy argentina, aunque viví muchos años en Colombia. Me encanta leer, escribir, conocer el mundo y gente de otras culturas.

Estoy capacitada para aportarte los conocimientos necesarios en gramática, lingüística, comunicación y didáctica, y enriquecer las clases con temas de cultura, historia y literatura. Tengo 3 años de experiencia como profesora de español en línea y también trabajé de manera presencial en dos academias de español en Buenos Aires.

Mis lecciones tienen contenido teórico, pero el mayor énfasis está en la práctica. Pienso que la lectura, la escritura y la conversación constante son las herramientas principales para generar conocimiento, ya que te permiten entender el idioma y pensar en español. ¡Si eres mi alumno, te incitaré a usar el español en todos los contextos que necesites! Y por supuesto, diseñaré una clase adaptada a tus intereses y tus necesidades. ¡Me encantaría ser tu profesora!







更多
教师数据统计
几个小时之内
3 年前
100.00%
1.348
33.9 课程均价
5.0
简历

教育
Profesora en Letras
已验证
Universidad de Buenos Aires - Buenos Aires, Argentina
Ciclo de grado: Gramática, Lingüística, Latín y Literaturas del mundo. Orientación en Literatura Latinoamericana y Argentina.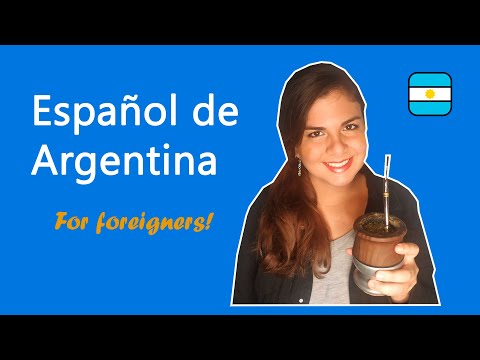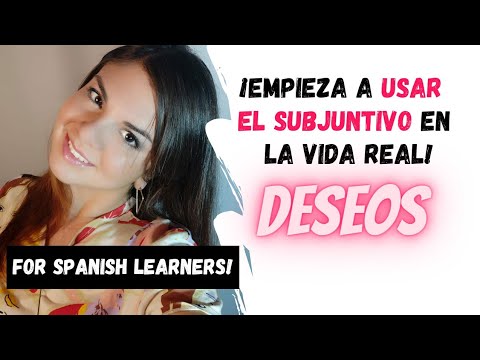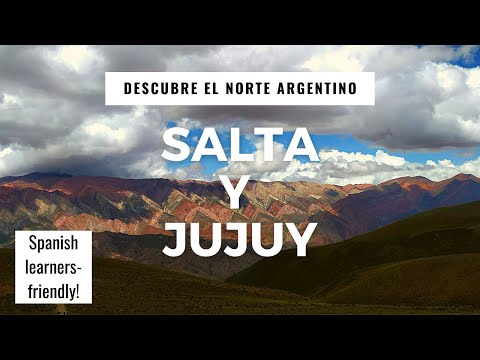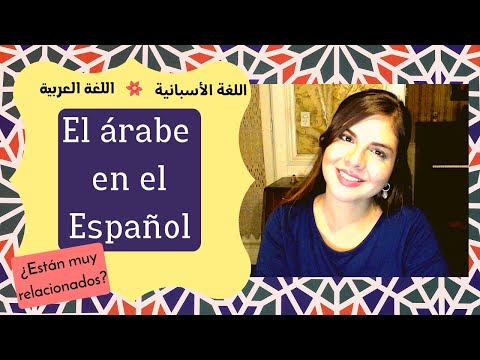 查看更多教授该语言的老师: