For Spanish Learners: "LOS REYES MAGOS" are not called "THE MAGIC KINGS" and the word for "CABALGATA"
In Spain, and if you are reading this you will probably know, January 6 is typically called
"Día de los Reyes Magos"
. In the UK we do not have the concept of "Reyes Magos" and typically in the UK we call January 6 in the UK "epiphany". It is not a really well celebrated time in the UK as it is in Spain, Austria, Croatia and other countries. It gets a mention if you go to church but not much more than that. Indeed, the term 'epiphany' really isn't widely known. In Spanish the term "los Reyes Magos" could be called "the 3 wise men" or "3 kings" in the UK. These terms are more heard about when talking about Christmas (December 25) in the UK and have little or no significance for January 5/6.
In Spain
"la Cabalgata"
is a hugely important cultural and religious phenomenon on January 5. The translation of which could be "the 3 kings parade" or even "the parade of the 3 wise men". Wikipedia says it is called the "Cavalcade of the Magi" but this is a really uncommon term (I had never heard of it before researching for this article): the average person in the UK will have no idea what that refers to.
١٥ كانون الثاني يناير ٢٠١٨
Mi vida antes del Covid- 19 (IMPERFECTO) A-2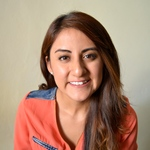 Alejandra Santiago
٧ آب أغسطس ٢٠٢٠
팔랑귀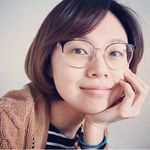 The Origins of popular English Idioms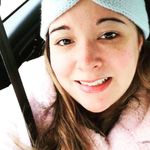 Jen Mc Monagle
٧ آب أغسطس ٢٠٢٠