How to talk about the weather in British English!
I came across a great video online, from Oxford online English, that I would like to share with you. It teaches how to talk about the weather using colloquial English. In it you will learn new words, phrases and idioms that are often used in the UK when talking about the weather. For example: 'chucking it down' which means raining very, very hard, or 'baking' which means very hot. eg. It's absolutely baking!
This is recommended for upper-intermediate/advanced students.
https://www.youtube.com/watch?v=hy61DIGMOsY
١١ كانون الثاني يناير ٢٠١٩
Mi vida antes del Covid- 19 (IMPERFECTO) A-2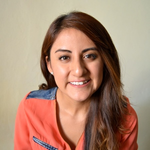 Alejandra Santiago
٧ آب أغسطس ٢٠٢٠
팔랑귀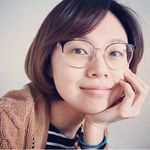 The Origins of popular English Idioms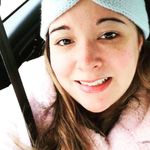 Jen Mc Monagle
٧ آب أغسطس ٢٠٢٠