Literature for English Language Learners
Books are a great way to improve your English language level. They are a great source for vocabulary and grammar. They also show learners how the language works. Reading a book in a second language might feel like a big task for some people - a task that could be very time consuming and difficult. Therefore it's very important to begin with a book that you can read easily and enjoy, and will motivate you to read more in English.
Flight of the Doves by Walter Macken.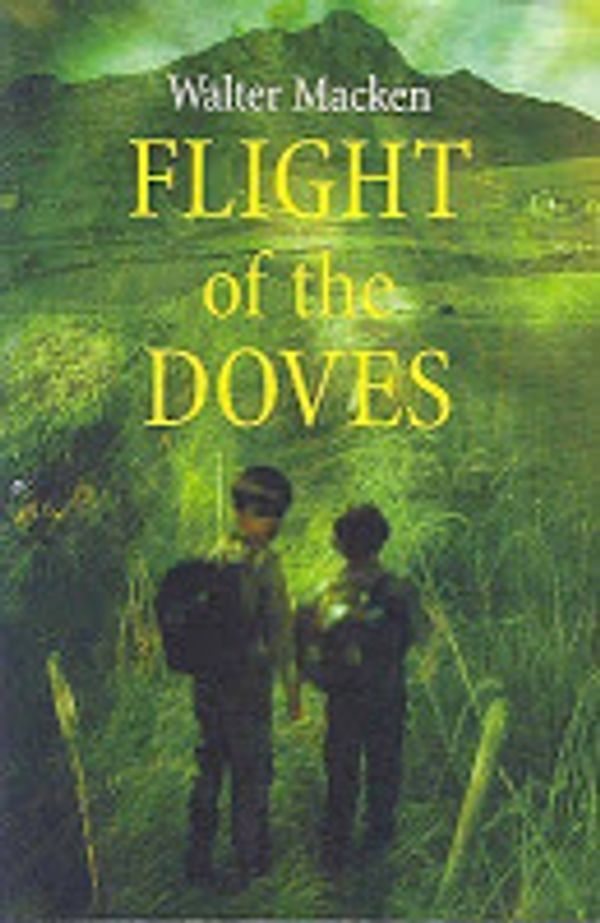 This children's book was written in 1971 and is based in Ireland. It is the story of two young children who run away from an abusive uncle to live with their grandmother. Their journey takes them across the country. On this journey they meet many different people and find themselves in many situations, both good and bad.
The English in this book is easy, so it is a good book for pre-intermediate and intermediate level learners. It is also a good starting book for first time readers.
The Boy in the Striped Pyjamas by John Boyne
This is a beautifully written book about a friendship between two young boys during the Holocaust. The language in the book is simple because the naivety of the children is an important theme in the book. However the story is not so simple, and it takes a very sad turn at the end. It is a popular book for English language learning readers, and it was the best seller in Spain in 2007 and 2008.
There is also a film of the book which was released in 2008.
This book is suitable for upper-intermediate level learners or for advanced level learners who are reading an English book for the first time.
The Curious Incident of the Dog in the Night-Time by Mark Haddon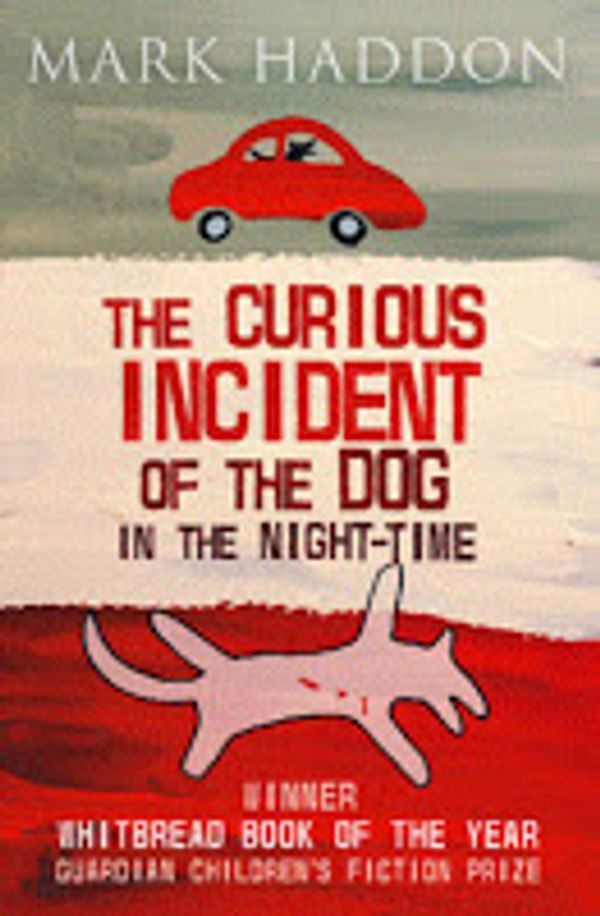 This book is a favourite in Solas English and we use it to practice reading skills with our students a lot. The book was written in 2003 and is a mystery story. The story is told from the perspective of a 15 year old boy with learning difficulties who describes himself as "a mathematician with some behavioural difficulties".  Because it is written from a young person's perspective, the language in the book is easy. Not only does this make this book an easy read, but the story is great and very engaging.
This book may be a little challenging for intermediate level learners, but intermediate level learners should be able to manage reading it. Upper-intermediate level English language learning readers should enjoy this book very much.
A Giant's Dream by Alan Fisher
Two folk cultures come together in this magical and mystical story. For a long time now, Ena would regularly enter Fionn's dreams and play his bodhran drum so the Giant couldn't sleep. As Fionn seeks revenge on this mischievous leprechaun, events spiral out of control. This story brings the two beautiful worlds and cultures of Ireland and japan together. Full of loveable characters, tales and twists, this book is an escape like no other. There are some cultural references and names that might confuse at the beginning, but the story is told by Fisher in a very simplistic way making it an easy read for strong intermediate English reading levels. The book is also published in the Japanese language which makes it ideal for dual-language reading for Japanese learners of English and vice-versa.
٢٨ كانون الثاني يناير ٢٠١٩
Mi vida antes del Covid- 19 (IMPERFECTO) A-2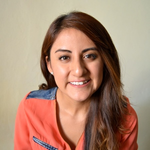 Alejandra Santiago
٧ آب أغسطس ٢٠٢٠
팔랑귀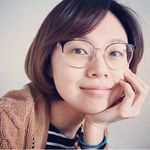 The Origins of popular English Idioms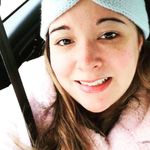 Jen Mc Monagle
٧ آب أغسطس ٢٠٢٠