I would like to share some resources for learning the English language.
Cartoons are great because they use basic English and they often have subtitles. See the below:
https://www.youtube.com/channel/UC8mWYDxedkJmUReAiA3ze9w
https://www.youtube.com/watch?v=2iOlM9XdOYo
Ted Talks are great because you can easily find a talk on any topic that interests you. When it comes to language learning it is important to use resources that keep you focused and interested
https://www.youtube.com/results?search_query=ted+talks
Recipes are great because food is often a topic of conversation and through reading recipes, you will acquire useful vocabulary
https://justeasyrecipes.co.za/
See link for a list of conversation topics you can use to practice with your language partner, or in the mirror !
https://www.eslconversationquestions.com/english-conversation-questions/topics/
١ آذار مارس ٢٠١٩
Mi vida antes del Covid- 19 (IMPERFECTO) A-2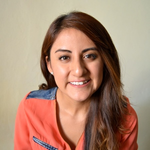 Alejandra Santiago
٧ آب أغسطس ٢٠٢٠
팔랑귀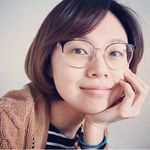 The Origins of popular English Idioms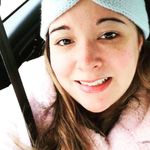 Jen Mc Monagle
٧ آب أغسطس ٢٠٢٠