THE STRUCTURE OF VIETNAMESE NAMES
Vietnamese name is always written down in the order: 👇
🖊Surname + Middle Name + First Name🖊 👉Usually, a Vietnamese's name has 3 letters, but sometimes, 2,4 or 5,6 letters.
👉Usually Vietnamese names have meanings behind Eg: Hoa(Flower), Mai (Apricot), Minh (Bright), etc.
👉👉There are some typical Surnames, such as: Nguyễn (the most popular surname), Trần, Đỗ, Đặng, Lê, etc. Women will not change their surname after they get married
👉👉Middle names sometimes can show the gender. Usually, "Văn" shows the middle name for males, and "Thị" shows the middle name for females
👉👉In Vietnam, people always call others by their first name (never by their surname) Sometimes, people call others by their middle name along with their first name as Vietnamese think that its a more pleasing sound. - The first name "Anh", usually goes with the middle name Eg: Ngọc Anh, Mai Anh, Lan Anh, Quỳnh Anh, Hoàng Anh, etc.
٤ أيار مايو ٢٠٢٠
Mi vida antes del Covid- 19 (IMPERFECTO) A-2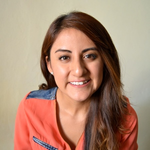 Alejandra Santiago
٧ آب أغسطس ٢٠٢٠
팔랑귀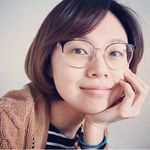 The Origins of popular English Idioms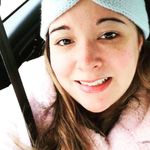 Jen Mc Monagle
٧ آب أغسطس ٢٠٢٠