[Vietnamese Corner]How to ask the taxi driver to take you to the location you want
You are on the street in Vietnam, and want to take a taxi/xe ôm (Vietnamese motorbike taxi). But you are wondering how to ask the driver to take you to a place you want? Well, Just start with the phrase: - "
Cho tôi đến....
" means "Please take me to...."
For example: +
Cho tôi đến
khách sạn Hà Nội
: Please take me to Hanoi Hotel +
Cho tôi đến
Hoàn Kiếm
: Please take me to Hoan Kiem +
Cho tôi đến
Chợ Đồng Xuân
: Please take me to Dong Xuan Market
Easy, right? Let's book the lessons with me for more easy Vietnamese lessons that you can understand easily and can speak Vietnamese correctly in the very short time :)
March 19, 2020
Mi vida antes del Covid- 19 (IMPERFECTO) A-2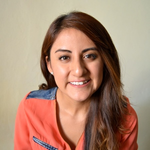 Alejandra Santiago
August 7, 2020
팔랑귀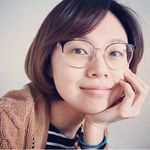 The Origins of popular English Idioms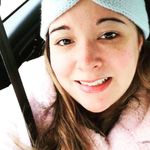 Jen Mc Monagle
August 7, 2020