Can you guess the Swedish movie quote
Can you guess from which Swedish classics these quotes comes from?
If you don't, then maybe it's time for you to find out :)
"We call them n... no, no, no no, NO! We call them wienerbröd. Wienerbrods."
"Det finns saker som man måste göra, trots att det är så farligt. Annars är man ingen människa, utan bara en liten lort."
"Har du kommit för att hämta mig?"
"Jag har redan länge gått vid din sida."
"Du är ondskan själv och sådana som du måste förgöras!"
"Varför måste vi bo i fucking-jävla-kuk-Åmål?!"
"Amerikanarna är de redligaste och ärligaste människorna som finns."
"En och annan skitstövel har de väl där också."
"Han var ett jävla svin som hatade kvinnor."
"Vet du vad jag drömde? Jag drömde inatt att jag hade en katt."
"I don't understand. For killing two men I am free. But for loving I am punished?"
"Jag har alltid hört att äggula ska vara bra för håret!"
"Hur många gånger måste du rädda mitt liv, söstra mi?"
"Lika många gånger som du räddar mitt. Det är bara så att vi inte klarar oss utan varann."
"Leif, du har ett hål i handen!"
"Ektoplasma, det stod i boken. Det är... Det är snor."
"Vi var en vanlig familj. Mamma, pappa, min lillasyster Nellie och jag. Men sen var det inte så längre, för vi var judar."
"Jo, ett måste du veta. När Salikons rosor vissnar, då är jag död."
6 de diciembre de 2019
Mi vida antes del Covid- 19 (IMPERFECTO) A-2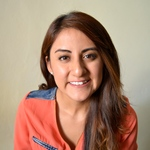 Alejandra Santiago
7 de agosto de 2020
팔랑귀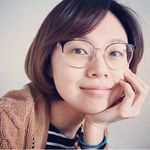 Abby H
7 de agosto de 2020
The Origins of popular English Idioms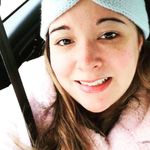 Jen Mc Monagle
7 de agosto de 2020