Enjoy your Learning Process
Learning and Enjoying at the same time? Yes please!
When you think about Learning what's the first thing that comes to your mind? It might be a boring blackboard and chalk...maybe some books and markers? Well let me tell you something learning is so much more than that surprising as it may sound you can have an amazing time while you learn,YES! it can be fun.
As incredible it may seem learning and boring aren't necessarily synonyms, but now let me tell you how it can be possible, today thanks to technology we have many sources of entertainment and you can use them as a learning tool for example you are a fan of Netflix (by the way they have some amazing series right now) well my advice would be that while you watch your series you can turn on the subtitles or even better watch them in spanish its just an example but you can use it with anything that you may be interested in movies, Youtube, etc...
These are some good options that will help you to improve your Spanish:
La Casa de las Flores (Netflix)
La casa de Papel ( Netflix)
Las chicas del Cable (Netflix)
Let me know how it goes

😄
9 de agosto de 2019
Mi vida antes del Covid- 19 (IMPERFECTO) A-2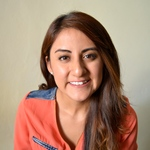 Alejandra Santiago
7 de agosto de 2020
팔랑귀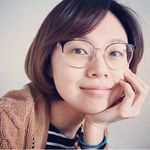 Abby H
7 de agosto de 2020
The Origins of popular English Idioms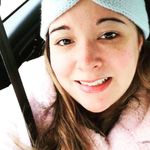 Jen Mc Monagle
7 de agosto de 2020