Expresiones de tiempo y frecuencia
Hablar de nuestras actividades cotidianas en español puede ser más sencillo de lo que piensas. Solo es cuestión de reconocer algunas expresiones típicas, que de hecho son las mismas que usamos en otras lenguas.
Practiquemos con algunas preguntas...
Casi siempre – almost always.
De vez en cuando – from time to time.
Después de - After (action in infinitive)
Antes de - Before (action in infinitive)
Un poco tarde - A little late
Muy temprano - Very early
Todas las mañanas – every morning
Todos los años – every year.
Todos los días – every day.
¿En qué momento del día...?
A la mañana - In the morning
A la tarde - In the afternoon
A la noche - In the night
¿Qué días de la semana...?
El sábado - This Saturday… / On Sunday
Los sábados - Every Saturday...
El domingo - This Sunday / On Sunday
Los domingos - Every Sunday...
Todos los lunes yo me acuesto temprano.

Los sábados no desayuno casi nunca.

Todos los domingos duermo hasta el mediodía.

Todos los días yo cocino.
2 de septiembre de 2019
Mi vida antes del Covid- 19 (IMPERFECTO) A-2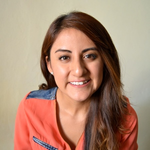 Alejandra Santiago
7 de agosto de 2020
팔랑귀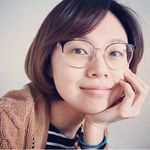 Abby H
7 de agosto de 2020
The Origins of popular English Idioms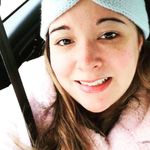 Jen Mc Monagle
7 de agosto de 2020