Five reasons why you should learn Spanish!
Why should you learn this language full of passion? Here below we've listed for you some of the best reasons why!
1) Spanish is already the second most spoken language on Earth!
More than 400 million people speak Spanish as a mother tongue and 21 million study it as a foreign language worldwide. It is also the third most used language on the internet.
2) Travel around to more than 20 countries being able to communicate
Spanish is not only talked in Spain but in most Sudamerican countries, which means that you can practically cross over a continent just speaking one language!
3) Expand your boundaries
Are you thinking to expand your business abroad? A whole Hispanic market is waiting for you. Knowing Spanish is also an added value on your curriculum and multinationals will take it into account.
Literature, cinema, art, music, festivals, etc. Learning Spanish means getting in touch with a wide range of cultural events and possibilities as well. Gabriel García Márquez, Frida Kahlo or Lola Flores are only some names on the long list of Hispanic all time celebrities.
5) Improve your own language
Surprising? Let's see why. Wether you speak English, French or any other language, you should know that Spanish is from the Romance family language, which means that its roots come mainly from Latin. This helps speakers enhance their own vocabulary in their native language. Sometimes, this Latin roots are the base of sophisticated words and it can be really useful in areas such as science, medicine or law.
13 de mayo de 2020
Mi vida antes del Covid- 19 (IMPERFECTO) A-2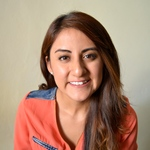 Alejandra Santiago
7 de agosto de 2020
팔랑귀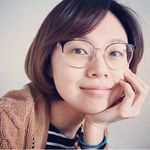 Abby H
7 de agosto de 2020
The Origins of popular English Idioms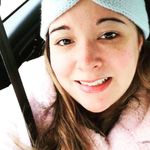 Jen Mc Monagle
7 de agosto de 2020