トライアルレッスン
One time, 30 minutes
先生の統計
数時間以内
5年前
100.00%
2,309
22.0 レッスン平均
5.0
レジュメ

学歴
TEFL Certification TQUK Level 5
International TEFL Academy - Chicago, Illinois
Learned about and put into action a wide array of teaching methods. Weekly lesson plans created using what was learned from each module.

職歴
English as a Second Language Tutor/ Teacher Assistant
Los Angeles Unified School District - Los Angeles
Helped students understand the English language in order to focus on their understanding of Mathematics, Science, Technology, and more.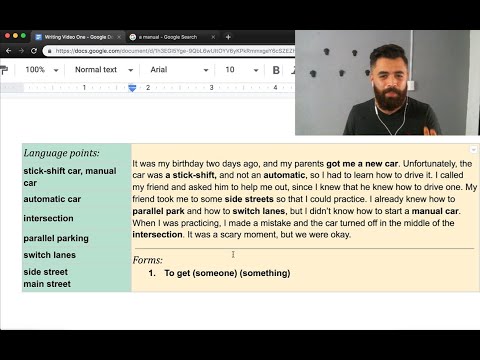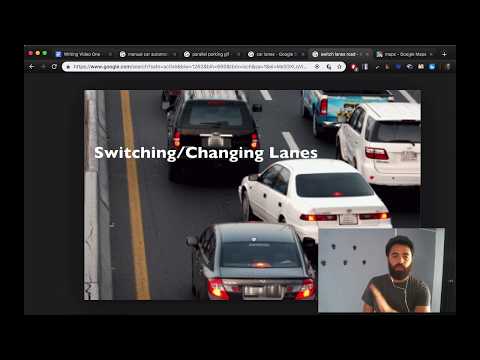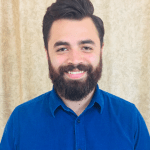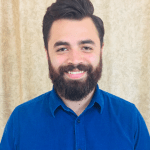 この言語を指導している先生を探す:
トライアルレッスン
One time, 30 minutes