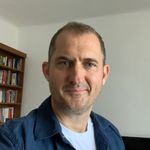 Tom Farebrother
ルーマニア
•
10:25 PM (GMT+03:00)
自己紹介
Hi. I completed my TEFL training in 2014, and I have 3 years experience of teaching English to small classes of adults, and 5 years teaching online. I'm from the UK, but moved to Romania in 2017.

I adapt my classes to suit the needs of my students, please feel free to message me if you have any questions. I can help with all levels of English, from beginner to advanced.

I have many years of experience recruiting staff and building teams, so I can help you with preparation for job interviews, and with your résumé/CV.

I studied psychology and philosophy at university in the UK, and later management and modern languages. I am a native speaker of English, and fluent also in Romanian and Spanish. I worked for around 6 years in the UK as a Romanian/English interpreter, and I also completed a qualification in photography and freelanced as a photographer part time, but most of my experience is in Crisis Management, managing projects and teams, recruiting staff, consulting on new projects and organizing cross organization meetings and forums with emergency services. Since moving to Romania I have been farming.

I have a wide variety of interests, I love to hike and I trained as a UK Mountain Leader. I have traveled widely and I love learning about new cultures. I believe in life-long learning, and I have a particular interest in theories of learning.
もっと見る
トライアルレッスン
One time, 30 minutes
先生の統計
数時間以内
5年前
100.00%
841
17.8 レッスン平均
4.9
レジュメ

学歴

職歴
Registered Manager/Crisis Consultant
Turning Point - National, UK
Managing projects and teams in Manchester and consulting on new projects across the UK.
Coordinator/English Teacher
HOPE Worldwide - Manchester, UK
Teaching English in a day centre I set up in Manchester, UK, for destitute asylum seekers.
Freelance interpreter & translator
DA languages/Legal Services Translations - Manchester, UK
Freelance photographer
UK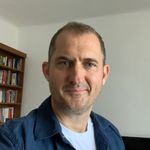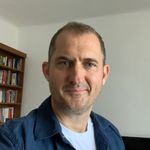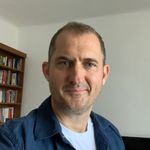 この言語を指導している先生を探す:
トライアルレッスン
One time, 30 minutes