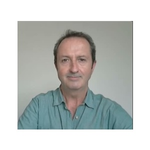 Antonio Alegret
스페인
•
4:34 PM (GMT+01:00)
원어민 쌤 프로필
► About me.
¡Hola! I was born in Madrid (Spain) so my accent is "castilian." I am a certified Spanish teacher. I know what problems you may encounter through your studying process and I will help you overcome them.
Learning a new language is an exciting journey, not only because we are learning how native speakers talk, in addition we are learning their culture, what in some way it transforms and enriches us. I experimented it while I was studying English and Portugues and currently studying French.

I am working exclusively as online Spanish teacher, so I am full time available to follow your learning process.

► Training & Experience
I have a Master´s Degree as Spanish Teacher for foreigners / Second language at "Spanish Educational University" (UNED) I am certified Spanish Expert Teacher for business or specific purposes at "Complutense University of Madrid" I follow my training through various specialized courses supported by "Instituto Cervantes" I have been teaching Spanish language since 2005 in different countries: Portugal, Ireland, Ecuador and Spain.
Do you know who is the best teacher? "Your last mistake". Why? It's simple: You can learn a lot from them! I'll make sure that you enjoy the lesson, because if you have fun you are at ease and not worrying about making mistakes.

►Learning Focus.
Communicative approach, aimed at making students talk & talk as much as possible by using a variety of materials, such as audios, videos, pictures, stories, press articles, etc. I design my own materials based on Spanish real-life and learning books. We can decide together what your priorities are, in order to achieve quickly your goals. ¡¡¡Learning contents are provided before the lessons!!!
Of course, you will learn grammar topics, but not worries, they have not to be bored, you will catch them from context and simplified schemes. Also prepare DELE or SIELE exams. All levels are welcome!

I am more than happy to help you for improving you Spanish communications skills.!

►Material de enseñanza
Google docs
Archivos de audio
Archivos de imagen
Archivos de vídeo
Artículos y noticias
Presentación de diapositivas / PPT
Cuestionarios
Plantillas y ejemplos de exámenes
Tareas
더 보기
시범 레슨
One time, 30 minutes
선생님 통계
몇 시간 이내
7년 전
100.00%
1,397
24.4 평균 레슨
5.0
교육 경력

학위
Spanish Expert Teacher for Specific Purposes: Business / Tourism / Health Care / Environment and Renewable Energies.
Universidad Complutense de Madrid - Madrid
Foucus on Spanish for Specific Purposes
Master's Degree as Spanish Teacher for foreigners or as a Second language
확인됨
Universidad Nacional a distancia de España (online) - Madrid
Focus on Spanish teaching for foreigners or as Second langauge

경력
Online Spanish Teacher
E.L.d.E Community 2011 (Español Lengua de Especialidad) - Granada
Learning and Teaching Spanish language focused on Environment, Renewable Energy and Culture & Business in the Spanish - speaking world
Spanish Teacher
Unlimited Languages - Dublin (Ireland)
Spanish Teacher for Business at Ebay and Paypal
Spanish Teacher
Alpha Linguas - Aveiro (Portugal)
Spanish Teacher one-to-one or groups.
Spanish Teacher
Natural & Mente Spanish School - Cuenca (Ecuador)
Spanish Teacher one-to-one or groups.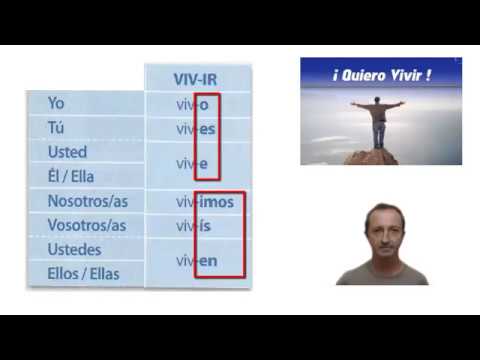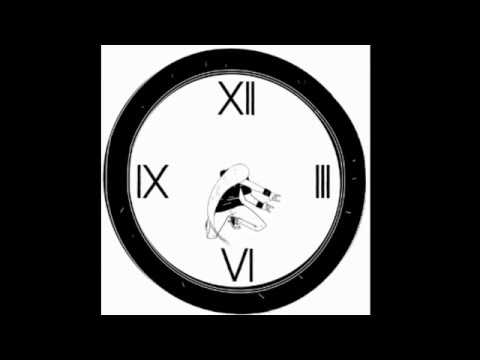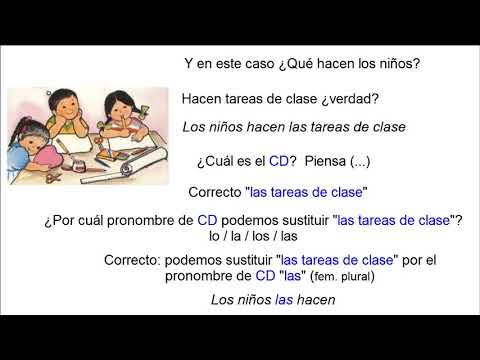 Why does the Spanish verb "alegrarse de" require infinitive or subjunctive even for known past events?...
Eureka! I know many more Spanish words than I realized! If you are an English speaker, you have a huge...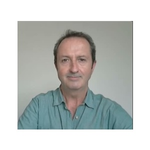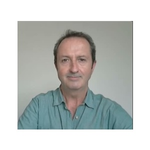 카테고리별 원어민 쌤 | 더 찾아보기:
시범 레슨
One time, 30 minutes