역대 최대 할인! 레슨 패키지 15% 할인 혜택.
만료일:

06:17:29:17

(쿠폰이 남았습니다.: 88)
Malcolm 님은 일시적으로 이용 불가합니다.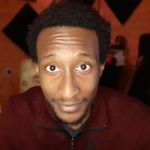 Malcolm Mallard - TEFL/ESL Tutor
미국
•
2:25 PM (GMT-05:00)
시범 레슨
One time, 30 minutes
선생님 통계
몇 시간 이내
2년 전
87.00%
209
19.9 평균 레슨
5.0
교육 경력

경력
Volunteer Language Mentor
Angloville - Budapest, Hungary
Language and Cultural Immersion Program
Volunteer Writing Tutor
Penn State University - State College, PA
Volunteered to peer-review student essays and writing assignments. I assisted students in editing their papers by fixing spelling errors, grammar issues, and phrasing.
Volunteer Teacher
Astar Education Institute - Manassas, VA
Taught grammar, phonetics, lexis, speaking, reading, writing and listening to mid-level English students from South America. Utilized lesson plans and resources by Touchstone. Here, I was given the opportunity to hone my teaching skills and approach in a real-world classroom setting.
Lifeguard & Swim Instructor
Penn State University - State College, PA
Taught children and adults the fundamentals of how to swim while building quality relationships with people of the community. I was also responsible for ensuring the safety of patron and customers on the pool deck, checking and testing safety equipment, and assisted in training lifeguards on a monthly basis.

자격증
TQUK Level 5 Certificate in Teaching English as a Foreign Language (RF)
확인됨
International TEFL Academy - UNITED STATES
Teaching English as a Foreign Language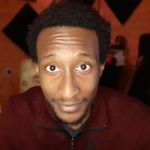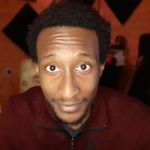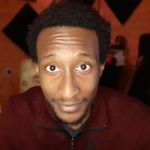 카테고리별 원어민 쌤 | 더 찾아보기:
시범 레슨
One time, 30 minutes