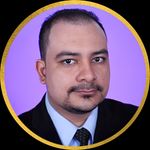 Manuel Meza
엘살바도르
•
2:51 AM (GMT-06:00)
원어민 쌤 프로필
Do you want to become an Effective Spanish Communicator and/or Pass the DELE Exam? If so, then I am The Perfect Tutor for you!🥇🥇🥇
✔️I will help you Become an Effective Spanish Communicator in Just 3 Months! 🏆.
✔️I will help you Pass the Spanish Exam "DELE" with Flying Colors!💯.
✔️I will teach you How to Effectively Participate in Meetings, Give Engaging Presentations and Write Professional Business Emails in Spanish 🎯.

Why should you choose me as Your Tutor?⬇️⬇️⬇️:
✔️I provide an excellent DELE Test Preparation with Real Tests ⭐⭐⭐⭐⭐.
✔️I have over 8+ Years of Experience Teaching Online ✨✨✨.
✔️I have conducted over 4000+ Online Lessons ⭐⭐⭐⭐⭐.
✔️I have taught over 3000+ students from USA, Canada, Europe, China, Taiwan, Hong Kong, Japan and South Korea 💎💎💎.
✔️I hold a B.A. in Applied Linguistics, Summa Cum Laude🥇🥇🥇.

Take a look at what my students say about my lessons⬇️⬇️⬇️:
⭐️ ⭐️ ⭐️ ⭐️ ⭐️ Clayton Garner, Policy Advisor to the Mayor, City of San José (USA)
"Manuel is a masterful teacher of Spanish. My ability has improved significantly in the several months that I have been studying under his guidance (in preparation for the DELE). He is always on time, the audio/video is clear, and the lessons are structured to maximize the value of 60 minutes."

⭐️ ⭐️ ⭐️ ⭐️ ⭐️ Andrew Bloomquist, Upshift Community Manager (USA)
"I have been a student of Manuel for about 3 months now, and my Spanish literacy and vocabulary has grown immensely under his tutelage. My primary instructor was only teaching me tourist Spanish, and it would've taken me a lifetime to be able to communicate with Native speakers I will be supervising in the near future. I now have the skills to have daily conversations with my employees."

⭐️ ⭐️ ⭐️ ⭐️ ⭐️ Asser Moussa, Personal Trainer (Egypt)
"Manuel is really a professional in creating both fun & productive environment to learn, focusing on the Grammar rules while including personal interests. In his short time teaching me, he has shown that he has the technical, organization, and interpersonal skills that make a truly exceptional online tutor. In particular, I know that you're seeking someone with exceptional teaching & online tutoring skills, as well as the ability to get up to speed quickly with projected goals. Manuel offers all these skills, plus adaptability and grace under pressure."

⭐️ ⭐️ ⭐️ ⭐️ ⭐️ Roland Leutwiler, President of Munay Foundation (Switzerland)
"Of several Spanish language teachers that I worked with, I have only found very few that combine grammar, communication AND having fun. There is a huge difference between being taught, and enjoying while learning. Manuel allows for this combination! As I am 59 years old, it is not so simple anymore to achieve fluency in a new language. I am grateful to have Manuel on my side."
더 보기
시범 레슨
One time, 30 minutes
선생님 통계
1시간 이내
4년 전
100.00%
154
9.8 평균 레슨
5.0
원어민 선생님의 전문 분야
Central American Spanish
Chilean Spanish
Latin American Spanish
Mexican Spanish
교육 경력

학위
Bachelor of Arts in English Applied Linguistics, Summa Cum Laude
Instituto Centro Cultural - El Salvador
English Applied Linguistics

경력
Online Spanish Tutor and Curriculum Developer
Chatterbug - San Salvador, El Salvador
I have been teaching Spanish online on Chatterbug since 2018.
Professional Online Spanish and English Tutor
Italki - San Salvador, El Salvador
I have been teaching Spanish and English online on Italki since 2013.

자격증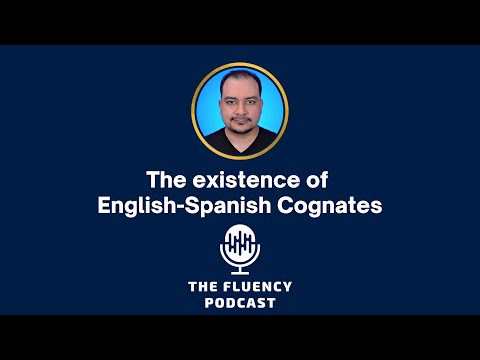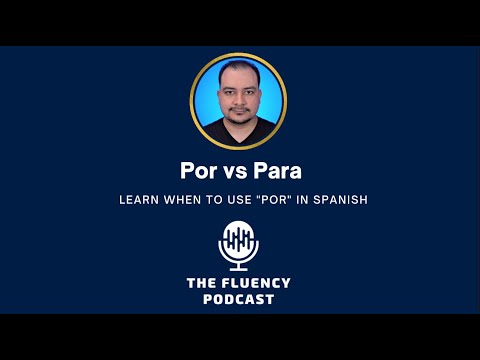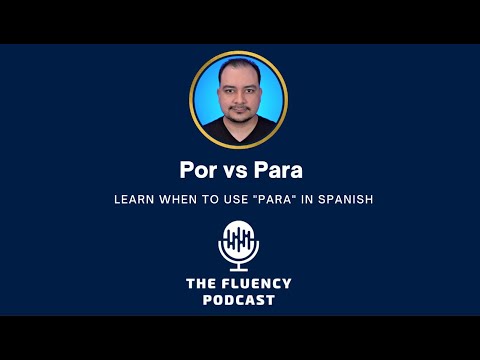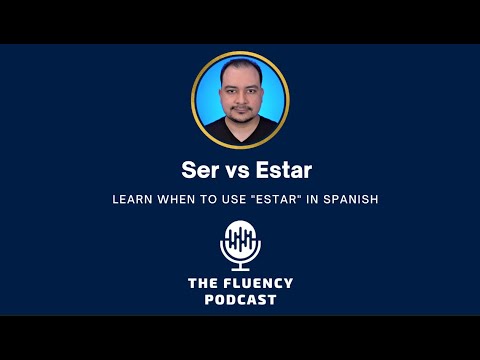 If you are learning a second language, especially the Spanish language, it is often tough to learn...
카테고리별 원어민 쌤 | 더 찾아보기:
시범 레슨
One time, 30 minutes