Seray Çörekçi
터키
•
7:36 PM (GMT+03:00)
원어민 쌤 프로필
Temporary Discount!
👩‍🏫Merhaba! Language teaching Certified 🚀Turkish teaching Certified 🚀Native Speaker 🚀 8+years experience🚀


I have a teaching Turkish certificate from one of the leading institutes in the field.
I have been teaching Turkish for more than 8 years both online and face to face. I am a really fun teacher and we can make your learning easy together.

I produce easy-to-use materials to supplement your learning after class.

I have lived in İstanbul, Bursa and Ankara in Turkey and TRNC, so I can provide a detailed information about culture and accents.

🎆𝒞𝑜𝓋𝒾𝒹-𝟣𝟫 announcement! 🎆

Increased availability for a while.
Discounted prices.

I wish you all a healthy future.



Class routines


Chat and vocabulary 🙋🏻 🙋🏻‍♂️
We talk on given topics and learn the vocabulary mentioned. This part also includes Q&A too.

Your turn 🎬 🎤
The learner presents knowledge either prepared or unprepared. After performance (like self introduction), teacher and the student take a look at project presented, fix and improve when necessary.

School time 🏫📚
Textbook based classes, includes reading, writing, grammar and vocabulary. We have a textbook for everyone.

Travel Turkish 🛫
You learn about signs, menus and customs.
You learn how to order foods and buy clothes.
You learn asking for help.

Planned/ random writing 🎲/♟📝✍🏻
We do writing ecercises in a both planned and randomized manners.
Practicing writing is the most convenient method to practice the language. We do writing exercises together or teacher fixes the writing afterwards, so students get instant feedbacks and improvements.

Business Class
We learn the basics of travel Tutkish and about Turkey.
Then we learn about Turkish formal language.
Also, we share tips about Turkish business habits.

Teacher analyses📋📊your improvement and plans each class accordingly. So, all the classes are to the point.🎯



더 보기
시범 레슨
One time, 30 minutes
선생님 통계
1시간 이내
5년 전
100.00%
611
18.3 평균 레슨
5.0
교육 경력

학위
Teaching Turkish as a Foreign Language
Ahmet Yesevi University - Kazakhstan/Turkey
Teaching Turkish as a Foreign Language Master's Degree
Teaching English as a Foreign Language
Middle East Technical University - Northern Cyprus Campus
It is a program focuses on language teaching methodology and linguistics.

경력
Kids and Teens English teacher and material developer
ABC SCHOOLS - Ankara/Turkey
I teach English from kindergarten to middle school in ABC Schools which is an IB school. Also, I am one of the founders of R&D office in which we design curriculum and create materials.
English School Teacher (pre-A1 and A1)
Ministry of Education - Ankara
Instructor
Rauf Denktaş University - Cyprus
Foreign language instructor
Stay-at-Home Teacher
Cyprus
I have been a stay-at-home teacher/language coach for a sister and brother.
Online Turkish Teacher
ClassDO - Online
Private Teacher (Teens)
Vuslat Association - Girne/TRNC
English Teacher (Kids)
Bir Demet Kindergarten - İstanbul/Turkey
English Teacher (Teens)
Charity - Lefkoşa/TRNC
English Teacher (Kids)
Güzelyurt Daycare Center - Güzelyurt/TRNC
Assistant to the head of the Turkish department
Middle East Technical University - Güzelyurt/TRNC
Turkish Teacher (Adult Refugees)
Lefkoşa Municipality - Lefkoşa/TRNC
English Teacher (Kids and teens)
Community volunteers - Güzelyurt/TRNC
Instructor
Final International University - Kyrenia/Cyprus

자격증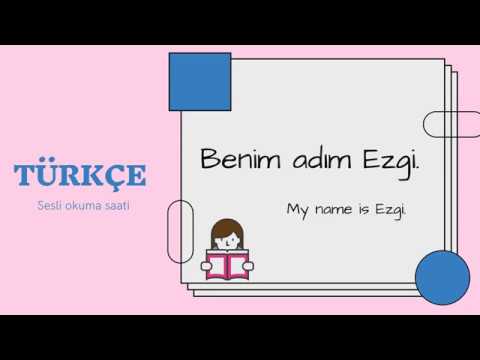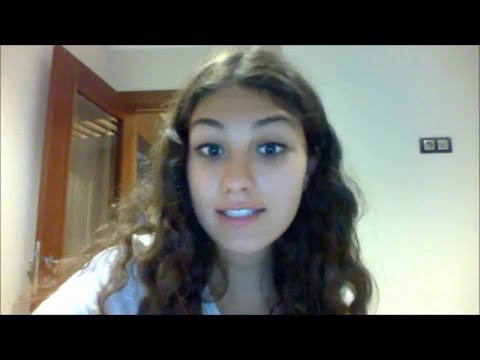 Learn a new language This one seems pretty obvious. But how could you do that, especially if you lost...
It is really nice to offer classes your employees in many subjects especially language. Choosing the...
카테고리별 원어민 쌤 | 더 찾아보기:
시범 레슨
One time, 30 minutes