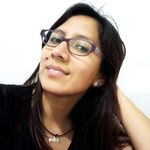 🥇Vanessa🥇 Spanish Teacher on Verbling
페루
•
9:43 AM (GMT-05:00)
나의 언어
원어민
,
C2
,
B1
,
B1
,
B1
,
A1
,
A1
원어민 쌤 프로필
Keep up your Spanish during the quarantine! Speak Spanish from the very first day! Increase your confidence, improve your accuracy, and fluency in speaking Spanish! I am a certified and qualified, native Spanish teacher who graduated from the Spanish Teachers Course ELE at Hemingway Institute (accredited by Cervantes Institute).

General Spanish (A1 => C2)

The purpose of this course is to acquire communicative competence to understand, express ideas, and interact appropriately in various real-life situations. Students will be assessed through listening, speaking, reading, and writing. All lessons are customized with personalized lesson plans according to each student's level.

DELE Preparation Course

Course to successfully pass the DELE exam for all levels (including the new DELE A2-B1). The participants will have material for the practice of the written part and simulation with an experienced examiner for the oral part. This course is designed to practice with different exercises that you will come across in your DELE exam.

ツ Spanish for Teens

This program is focused on the four language skills: listening, oral expression, reading comprehension, and written expression. We will learn the Spanish language, and understand and appreciate the Hispanic culture with a communicative methodology and audio-visual resources in the classroom.

Survival Spanish for Travelers

Planning a trip to Spain or Latin America? We will learn Spanish travel phrases that will cover everything you need to know for your trip to any Spanish-speaking country. This is a program created for rapidly learning survival Spanish in order to travel or live briefly in any Spanish-speaking country. At the end of the course, students will be able to cope with basic everyday situations, ask and answer basic questions, and chat with the locals.

Improve your Spanish pronunciation

We'll cover the most relevant areas of your pronunciation (specific sounds, connected speech, stress, rhythm, and intonation). This program is perfect for boosting your self-confidence and fluency. I'll design your course geared towards your linguistic level, interests, and personal goals.
Every lesson incorporates specific vocabulary and things you like: TV series, music, movies, current events. You will have homework because it is essential that you practice between classes and repetition is vital to develop awareness and to assimilate difficult sounds. It's better to practice 15 minutes a day than 5 hours once a week.

****************************************************************************************

My name is Vanessa and I am a highly qualified Professional Spanish Teacher from Peru. I love teaching my wonderful language here on Verbling and helping my students improve their language skills, lose their fear of speaking, and even reach their goals.

I believe the real purpose of learning a language is communication, therefore, my lessons are dynamic, interactive, with an emphasis placed on the development of student's abilities to speak and understand spoken Spanish.

I try to use topics that are closed to my students' lifestyles. I also use Google Docs to make explanations and examples easy for you.

My lessons include the following materials:

* 01 Spanish Level Test.

* A program according to your level.

* Organized lessons using texts and resources such as videos, images, audios, grammar explanations, and vocabulary. There will be lots of interesting exercises and even role-playing to practice with as well.

* Slides (PowerPoint presentations) to complement and support lessons as required which will be sent to you after each lesson.

* 01 Textbook and 01 Workbook to study at your own pace. (If the student needs or requests will be provided 01 Vocabulary book).

* Evaluation of each unit.

Contact me so we can start improving your Spanish today!

Make Spanish part of your life!

¡Nos vemos pronto!

Vanessa.
더 보기
시범 레슨
One time, 30 minutes
선생님 통계
몇 시간 이내
7년 전
100.00%
2.130
13.0 평균 레슨
5.0
교육 경력

학위

경력
ELE Spanish Teacher
Instituto Hemingway - Bilbao - Spain
ELE Spanish teacher
Independent - Trujillo - Perú
Teaching volunteers from other countries
HR Recruitment Consultant
Innovación Empresarial S.A.C. - Lima - Peru
Freelance English Teacher
Independent - Lima - Peru
Face-to-face courses in various locations
Recruitment & Selection Coordinator
ANDEAN MANAGEMENT S.A.C. - Lima - Peru
Recruitment & Selection Analyst
PROMOTORES ELECTRICOS S.A. - Lima - Peru
Online Spanish Teacher
Online Language Teaching Sites - Online
The most popular online sites for teaching/tutoring
English Teacher
Freelance Teaching - Perú
Oct 2010 - Present Freelance Teaching

자격증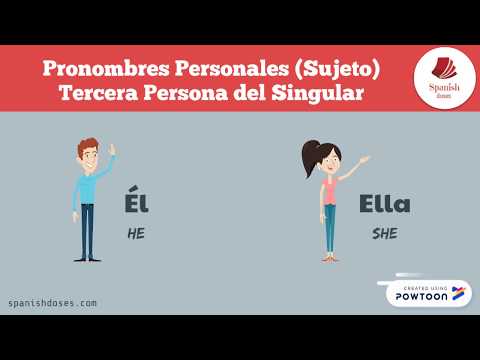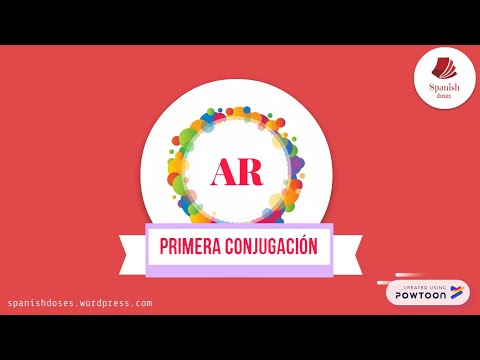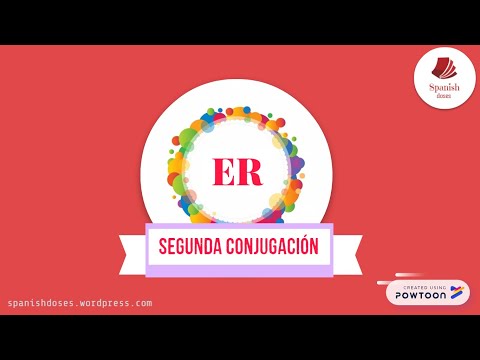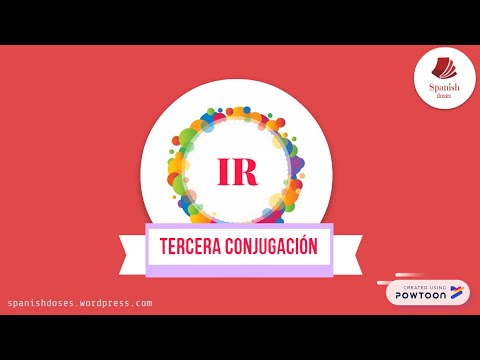 Cada 23 de abril se celebra el "Día Mundial del Idioma Español" en honor al escritor Miguel de Cervantes...
카테고리별 원어민 쌤 | 더 찾아보기:
🥇Vanessa🥇 Spanish Teacher on Verbling
시범 레슨
One time, 30 minutes