3 LIFESAVER QUESTIONS TO KEEP THE CONVERSATIONS IN ITALIAN GOING
3 LIFESAVER QUESTIONS TO KEEP THE CONVERSATION IN ITALIAN GOING
It can be hard sometimes to speak only in the foreign language we're learning with our teacher. Especially when we have a basic level and don't have a lot of vocabulary.
DON'T WORRY: these four lifesaver questions will help you keep the conversation in italian going.
(Also, your teacher will really appreciate the effort you are doing in speaking the second language)
1.
PUOI RIPETERE PER FAVORE? = CAN YOU REPEAT PLEASE?
ex. (your teacher is speaking at the speed of light and you miss some words)
Student: Puoi ripetere per favore?
2.
COME SI DICE _____IN ITALIANO? = HOW DO YOU SAY _____ IN ITALIAN?
ex. (you have no idea how to say unicorn in italian)
Student: Come si dice "unicorn" in italiano?
Teacher: Si dice "unicorno".
3.
COSA SIGNIFICA ____ ? = WHAT DOES _____ MEAN?
ex. (your teacher is speaking in italian, and suddenly say something incomprehensible or that you simply don't know the meaning of)
Student: Cosa significa "cane"?
Teacher : Significa "dog"
Enjoy your italian lessons and keep speaking in italian!
3 de Abril de 2020
3 LIFESAVER QUESTIONS TO KEEP THE CONVERSATIONS IN ITALIAN GOING
Mi vida antes del Covid- 19 (IMPERFECTO) A-2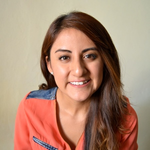 Alejandra Santiago
7 de Agosto de 2020
팔랑귀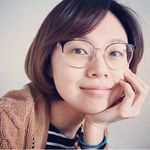 Abby H
7 de Agosto de 2020
The Origins of popular English Idioms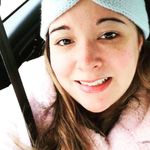 Jen Mc Monagle
7 de Agosto de 2020