SURPRISE!! WINTER IS HERE!
After many months of living in Ecuador and Florida I find myself missing the cooler seasons and winters in the Great Northwest of the USA. There is no place like home!
Winter is such a good time to teach and learn if you live in the colder weather because you are snuggled into a warm home, looking out at the blistery and cold weather that old man winter can bring. Just light a fire and warm yourself a cup of hot cocoa and relax into your winter class schedules.
When you come to class relaxed and ready, your brain will learn and retain information. After all, retention is what we all want and it's the end goal. I myself understand how hard learning a language can be. I am still studying spanish, learning to practice and speak and remembering that even though I think I sound funny to others; I speak anyway!
Lets have fun this winter and practice all the ways to learn English. I have a whole library waiting and ready to share from powerpoint slides to video lessons. My new teaching office will also have a white board behind me so that we can get creative here online and active with fun stuff to keep class interesting and engaging.
I hope you all have a wonderful Christmas Season, a joyous Hanukkah and a Happy New Year!
Much Joy and Love to you all.
Your TEFL Certified Teacher and Friend
17 de Dezembro de 2018
Mi vida antes del Covid- 19 (IMPERFECTO) A-2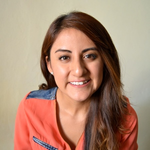 Alejandra Santiago
7 de Agosto de 2020
팔랑귀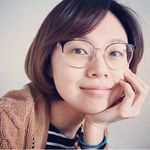 Abby H
7 de Agosto de 2020
The Origins of popular English Idioms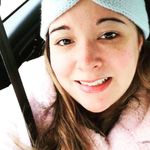 Jen Mc Monagle
7 de Agosto de 2020