Vocabulary used in Social Media
Vocabulary used in Social Networking:
Meaning: To gain sudden popularity on a social media platform.
Example: "If you don't stop crying I'm going to post this video online and you'll go viral."
FOMO (fear of missing out)
Meaning: An Acronym* meaning you don't want to miss out on potentially fun opportunities by staying home.
Example: "I want to stay home and go to bed early but I also have serious FOMO."
Meaning: A picture or memory from the past you post online, usually on a Thursday.
Example: "Throwback Thursday to when I spilt milk all over my jeans at your birthday party."
Meaning: An adjective used to describe the feeling of being upset, annoyed or disappointed. When someone is feeling 'salty' about a particular situation, they wish that situation had never occurred or that they could change it.
Example: "Wow, is Dan still feeling salty about his haircut?" asked Susan."
Meaning: Content that uses manipulative copy or false advertisement to convince users to click on it. Clickbait tends to rely on exaggeration and withholding information to push people into clicking.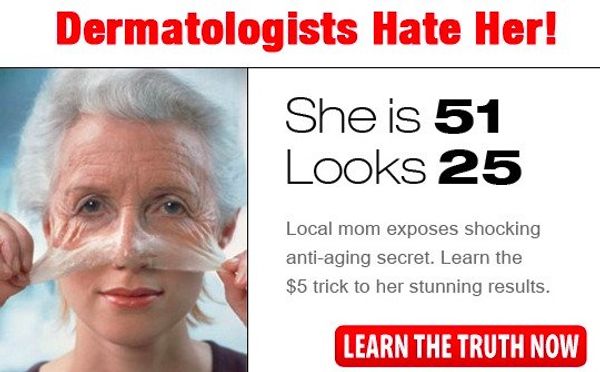 8 de Abril de 2020
Mi vida antes del Covid- 19 (IMPERFECTO) A-2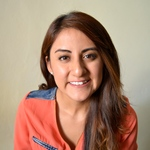 Alejandra Santiago
7 de Agosto de 2020
팔랑귀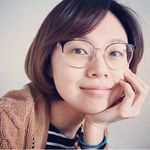 Abby H
7 de Agosto de 2020
The Origins of popular English Idioms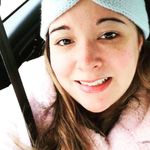 Jen Mc Monagle
7 de Agosto de 2020