Mauricio
Колумбия
•
4:24 AM (GMT-06:00)
Язык(-и) общения
Родной
,
C1
,
A1
Обо мне
I have been working in the teaching field for more than 18 years. I have multiple teaching certificates to speed up your process, I specialize in the varieties of Spanish. So I can share my experience with you about the varieties of Spanish, from, Colombia, Argentina, Peru, Bolivia, Mexico, and Spain. Countries that I have visited and studied their culture.
My classes are organized by the Common European Framework of Reference for Languages, A1, A2, B1, B2, C1, C2
I also teach Business Spanish, focusing on practical oral exercises about many business topics.
In order to develop your fluency as soon as possible. We will talk a lot by using a unique material that is developed to speed up your process in a practical way with special resources that I provide for you, so you don't need to worry about anything.
I strongly believe, that when you learn a language. You are really learning another way of thinking, discovering a new world, with new sounds, flavors, culture, traditions, shapes, and new experiences that enrich your life and make it so much more interesting.
Let me help you to discover this new world!

Подробнее
Мои пробные уроки
In this class, I will give super tips, to speed up your process get confidence and enjoy your journey, I will create a special plan according to your needs, and answer any questions you have.
Подробнее
Пробный урок
Один раз, 30 минут
Статистика учителя
В течение дня
11 лет назад
100.00%
13 325
30.0 уроков в среднем
5.0
Опыт и знания в обучении
Начальный
Выше начального
Средний
Выше среднего
Продвинутый
Суперпродвинутый
Резюме

Образование
Diplomado en Pedagogía y didáctica para la enseñanza de español como lengua extranjera
El Instituto Caro y Cuervo - Colombia
Focus on pedagogy of teaching Spanish and Colombian culture
Diplomado de Investigacion
Universidad la Gran Colombia - Armenia, Quindio, Colombia

Опыт работы
Colegio John Dewey - Calarca, Quindio, Colombia
Focus in Language Teaching to kids
Universidad La Gran Colombia - Armenia, Quindio, Colombia
Focus in Language Teaching

Сертификаты
PROFE de ELE Semana Práctica de Enseñanza de Idiomas
PROFE de ELE - Online
Recursos e ideas practicas para potenciar el proceso de aprendizaje con un plan de estudios innovador y diseñado en base a las últimas metodologías docentes
Learning How to Learn
McMaster University UC San Diego - San Diego California
Powerful mental tools to help you master tough subjects
Pedagogics. Aprehencion de Procesos tecnológicos, DIPLOMADO EN PEDAGOGÍA Y DIDÁCTICA PARA LA ENSEÑANZA DE ESPAÑOL COMO LENGUA EXTRANJERA MODALIDAD VIRTUAL - 2018-I
Sena, Universidad UNAD, Instituto Caro y Cuervo - Colombia
17 years working in the teaching field, teaching English and Spanish from children to professionals in all levels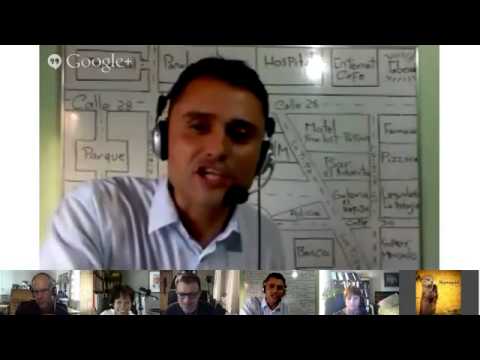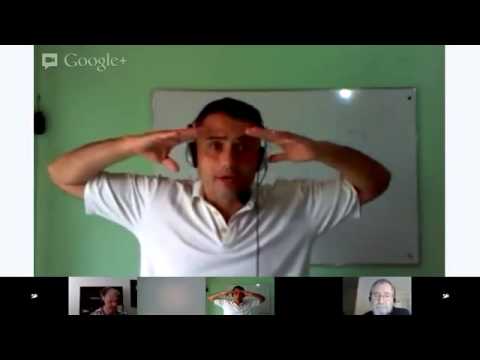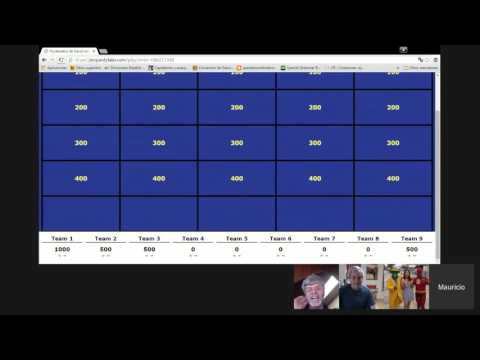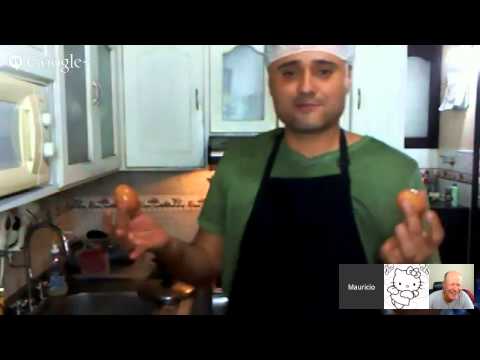 6 лет назад
•
Комментарии: 1
6 лет назад
•
Комментарии: 3
Просмотрите профили других учителей, выбрав нужный аспект:
Пробный урок
Один раз, 30 минут