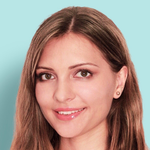 Alexandra
Singapur
•
1:40 PM (GMT+08:00)
Konuşur
Ana Dil
,
Ana Dil
,
Ana Dil
,
B2
,
B1
Hakkımda
I am a certified linguist and an educator with more than 10 years of experience teaching students from all over the world. I create a comfortable atmosphere to unfold your full potential. I adjust the most efficient learning plan for you based on your personal strengths and weaknesses.

DESIGNED COURSES:
- Conversational Russian
- TORFL preparation
- Business Russian
- Russian Grammar
- General Russian
- Russian for kids

MY EXPERIENCE:
I've lived in the US, Sweden, Spain and Indonesia. Russian is my mother tongue. I speak English, Swedish, French, and Indonesian. During my tutoring and language learning experiences, I have created my own method of communicative teaching. I explain how to build meaningful phrases and sentences rather than memorizing the words separately. This way you remember things more effectively and make steady progress.

Before tutoring, I worked in administration and marketing for international companies.

ESSENTIAL RUSSIAN GRAMMAR:
I am the author of the essential grammar course which you can find in the attached videos below. In this course I explain an easy way to implement the main grammar patterns into your speech:
https://youtu.be/ebWUGpYHSA0

https://instagram.com/speak_with_alexandra

INDIVIDUAL APPROACH:
We study the vocabulary, grammar, and situations related to the student's current activities. We keep track of all the activities and mistakes every class. We monitor your progress and future targets every 10 sessions.

YOUR CONFIDENCE:
We concentrate on a set of subjects the student needs most and learn how to use them effectively in real life. My students feel confident to use their knowledge outside the classroom.


Devamını Oku
Deneme Dersi
Tek Seferlik, 30 dakika
Öğretmen İstatistikleri
Aynı gün
7 yıl önce
96.00%
172
10.8 ders ortalaması
5.0
Öğretme Başarısı
Yeni Başlayan
Üst Başlangıç seviyesi
Orta düzey
Üst Orta seviye
İleri düzey
Üst İleri seviye
Özgeçmiş

Eğitim
Marketing Course
Blekinge Institute of Technology - Sweden, Karlskrona
Bachelor Degree in Linguistics
Doğrulanmış
Moscow Dashkova Institute of the Humanities - Moscow, Russia
Social Sciences
Tibble Senior High School - Sweden, Taby
Studied in English and Swedish
Foreign Languages
Peoples' Friendship University of Russia - Russia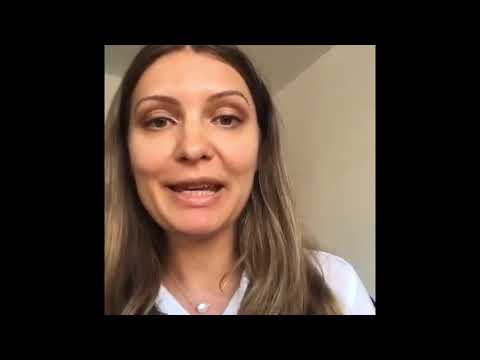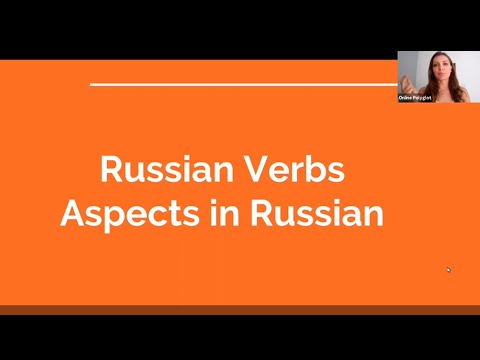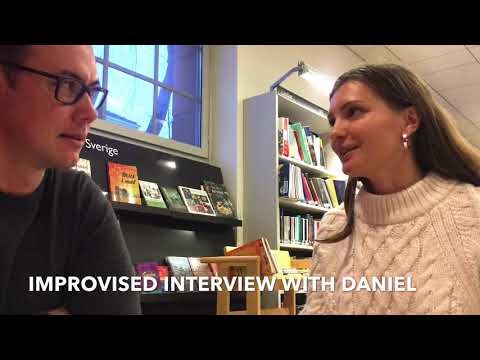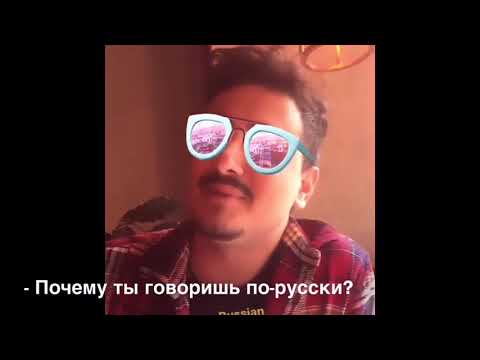 Guys, have you heard about Ну, погоди! cartoon? It is considered to be Russian classics since 1974!...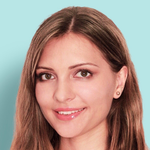 Diğer öğretmenlere göz atın:
Deneme Dersi
Tek Seferlik, 30 dakika