Gelmiş geçmiş en büyük indirim! Ders paketleri %15 indirimli.
Kalan Süre:

03:22:36:54

(Kalan Kupon: 44)
Leslie yeni öğrenci kabul etmiyor.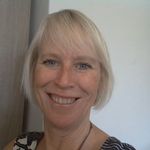 Leslie Mac Callum
Güney Afrika
•
3:18 AM (GMT+02:00)
Hakkımda
Hello Verbling students. Would you like to become more fluent in English, prepare for IELTS or become more confident in your English business dealings? I can help you with all your English needs. I am qualified to teach adults and children. My name is Leslie. I am a qualified, experienced teacher. I am a South African and a native English speaker.

I have had an exciting career as a classroom teacher, assisting many students to become confident in the speaking, reading and writing of English. Many of the students that I have taught have English as their second language. I have found it enormously rewarding helping them gain confidence in all aspects of English. I believe that my lessons are exciting and practical, involving all the senses and visual aids.

As an adult, I have learnt two South African languages, so I understand the challenges of learning a language and building the confidence to speak a new language.

I have experience in developing an English curriculum and lessons for second language English students. I, therefore, have a good understanding of what aspects should be taught, in order to develop a holistic approach to teaching English.

Over the years, I have held leadership positions which have helped me develop the skills necessary to encourage adults and students to achieve their potential. I love seeing people strive to achieve their best. I will encourage you as much as I can, and we will learn together.

I am really looking forward to meeting people across the world and learning about different cultures. This is an exciting opportunity to get to know each other.
I hope to hear from you soon.
Leslie


Devamını Oku
Deneme Dersi
Tek Seferlik, 30 dakika
Öğretmen İstatistikleri
Bir saatte
4 yıl önce
99.00%
412
31.6 ders ortalaması
5.0
Özgeçmiş

Eğitim
Diploma in Education.
Port Elizabeth Teachers' College. Underwritten by University of Port Elizabeth - Port Elizabeth, South Africa
Diploma in Education, including the didactics of Education.

Çalışma Deneyimi
Foundation Phase Teacher
Crewe Primary School, Pepps Primary School, Mitchell House Preparatory School, Gateway Primary School, Selborne Primary School, Applewood Primary School, Rhenish Primary School, Blouberg Ridge Primary School. - South Africa and Zimbabwe
Grade 1-3 class teacher. Grade head and Head of Department. Curriculum and lesson development committee.

Sertifikalar
TEFL
International TEFL Organization - South Africa
Diploma in Education, including the didactics of Education.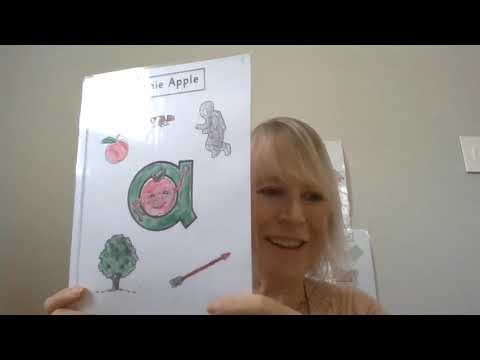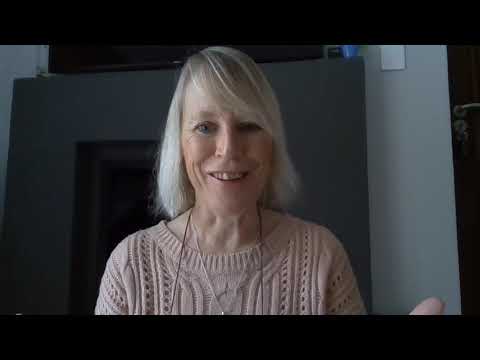 Diğer öğretmenlere göz atın:
Deneme Dersi
Tek Seferlik, 30 dakika