Gelmiş geçmiş en büyük indirim! Ders paketleri %15 indirimli.
Kalan Süre:

05:04:27:16

(Kalan Kupon: 66)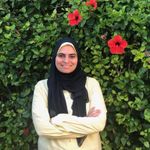 Eman Helal
Mısır
•
9:27 PM (GMT+02:00)
Hakkımda
Hello :)

I have been learning and using English since 1992. I learnt it at school for ten years and then I got my BA in Linguistics and Translation, Alexandria University. I have been teaching and training since 2007. In 2009 I received a two-month intensive TOT training. The training's focus was teaching phonetics and soft skills. In 2012 I received another training and got promoted to be a phonetics and soft skills master trainer.

I work with beginners, intermediate learners and advanced learners.
***Sorry, I don't teach children. I only teach students who are older than 20 years old.***

In my lessons, you:
- Learn to conquer your fear of speaking in English
- Speak about a variety of conversation topics
- Receive on-the-spot feedback
- Learn about important grammar topics
- Learn about accent reduction
- Learn new vocabulary and idioms
- Get tips on how to learn a foreign language, along with continuous support through messages after the lesson

مرحبا :)
بدأت تعلم الانجليزية منذ عام 1992، تعلمتها في المدرسة ثم حصلت على ليسانس الآداب في اللسسانيات والترجمة من جامعة الإسكندرية.
أنا أدرس وأدرب منذ عام 2007، وحاليا أعمل معلمة لغة انجليزية ولغة عربية على الانترنت.

في 2009 حصلت على تدريب مدربين مكثف في الصوتيات الانجليزية والمهارات
الشخصية.
في 2012، تلقيت تدريبا آخر وتم ترقيتي لمدربة مدربين.

ادرّس للمبتدئين والمتوسطين والمتقدمين.
****عذرا، أنا لا أدرس للأطفال، فقط أدرس للكبار ابتداء من سن 20 سنة ****
في دروسي:
- تتعلم كيف تتغلب على الخوف من التحدث بالانجليزية
- تتحدث عن مواضيع متنوعة
- تتلقى تصحيحا لحظيا
- تتعلم مواضيع نحوية مهمة
- تتعلم النطق الصحيح والتخفيف من لكنة اللغة الأم أثناء الكلام
- تتعلم مفردات ومصطلحات جديدة
- تتلقى نصائح عن كيفية تعلم اللغة، مع دعم مستمر من خلال الرسائل بعد الدرس
Devamını Oku
Deneme Dersi
Tek Seferlik, 30 dakika
Öğretmen İstatistikleri
Bir saatte
6 yıl önce
99.00%
1.531
8.5 ders ortalaması
5.0
Öğretme Başarısı
Yeni Başlayan
Üst Başlangıç seviyesi
Orta düzey
Üst Orta seviye
İleri düzey
Özgeçmiş

Eğitim
B.A. in English language and translation
Alexandria University in Egypt - Alexandria, Egypt
Courses included but were not limited to: 1- English linguistics 2- English and Arabic translation 3- English literature 4- phonetics and phonology

Çalışma Deneyimi
Voice and Accent and Soft Skills Master Trainer
Information Technology Institute - Cairo, Egypt
A part-time English and soft skills master trainer at ITI (EDUEgypt project) (April 2012- September 2014 ) - The job description included interviewing assessing candidates applying to work as English and soft skills trainers, designing content material for English and soft skills modules, training new candidates, and supervising the training process in universities.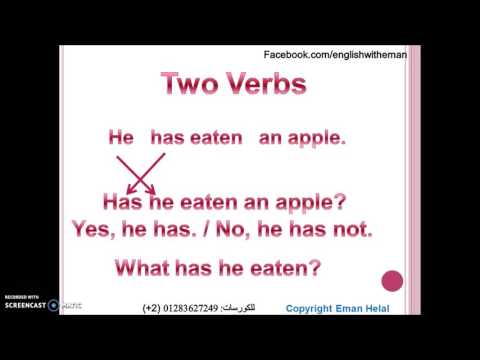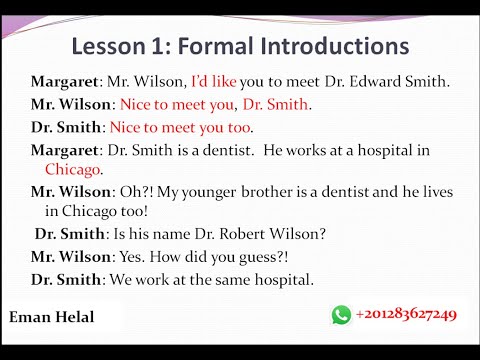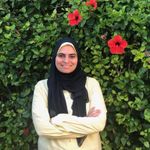 Diğer öğretmenlere göz atın:
Deneme Dersi
Tek Seferlik, 30 dakika