Zita Consani
南非
•
9:04 AM (GMT+02:00)
關於我
I have 20 yrs teaching experience in Speech & Drama, 2 x London-based Speech & Drama Teaching Certificates, a BA in English Language and Literature, TEFL certificate, FCE Cambridge Certificate (How to Teach English First) & EF SET Certificate with C2 proficiency in English. Winner of 2012 Short Story Competition.

I've taught English to foreigners online for four years and have a lot of experience with children.
I'm a dedicated, dynamic and very engaged teacher with a gift for bringing material alive and applying it to real language practice.
My drama training ensures that I am a top teacher for phonics, grammar, correct pronunciation and confident communication.

I tailor classes to students' learning styles and temperaments.
I'm a very instinctive, astute and determined teacher but also relaxed, creative and laugh a lot! I sing well, play the ukulele and love poetry and literature.

I use the Communicative Method with story, song, lyrics, rhyme, conversation, role-playing. Vocabulary is organically built, reviewed and used in natural discussion.
I use PPT and text documents as necessary for spelling and grammar. I help my students to understand how words and phrases are constructed with spider-word webs to connect words, ideas, phrases and popular expressions.

I prefer British English but have taught English with US spelling and pronunciation.

I am inspiring, very motivating, always supportive but will challenge my students to be their best.

For clear, confident, fluent English - come to The Magic English Teacher!
l'insegnante di magia! Je ne sais quoi! Kol hakavod!
更多
我的體驗課程
The trial class is a necessary evaluation of what my customer needs from me, the tutor, i.e. the nuts and bolts of what exactly I can do to develop, encourage and support greater fluency, richer and more diverse language use and clearer, more confidence communication in the English language.
更多
老師統計資料
一小時內
2 年前
94.00%
16
4.7 平均課程數
5.0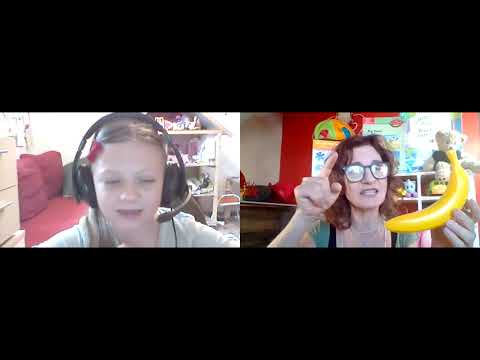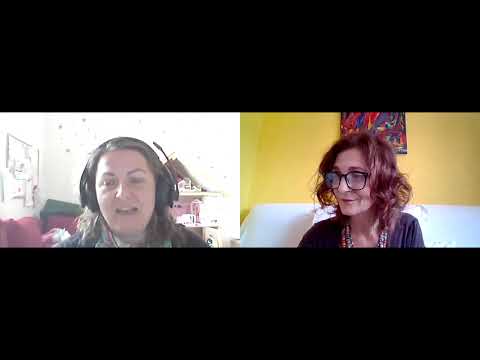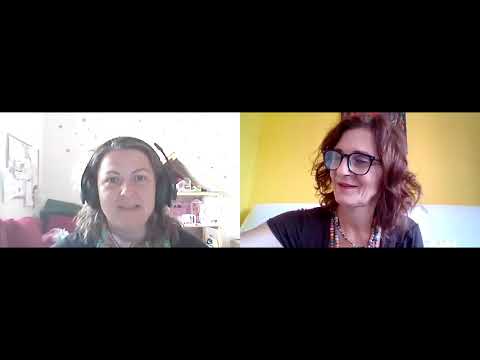 查看教授以下語言的更多老師::