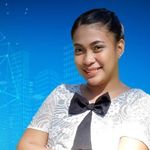 Nicka Dela Vega
菲律賓
•
2:01 AM (GMT+08:00)
使用語言
母語
,
母語
,
A2
,
A1
,
A1
,
,
關於我
Hello! I am Nicka, an experienced and awarded English as a Second Language educator. I hold a Bachelors Degree in Education major in English with more than 7 years of experience.

I also have an extensive background in teaching English mostly to Germans, Iranians, Ecuadorians, Puerto Ricans, Brazilians, Italian, Mexicans, Hungarians, Koreans, Chinese, Taiwanese, Japanese, Indian, Spanish, Vietnamese and French students who want to be globally competitive in the field of language.

I received training in the core fields of education in the Philippine Normal University as a language engineer or an English educator.

I am also a part- time host, a freelance writer, copy- editor, book developer and a fervent tourist guide. I'm also fascinated with foreign languages. Now, I'm studying Chinese Mandarin and Korean language for my students. I also hammered the Confucius Institute Headquarters (HANBAN) International Chinese Mandarin Proficiency Exam with an exemplary score. In the future, I would like to help more people especially those who wish to improve their English fluency and proficiency.
So, what can you expect from my class?

IELTS
TOEFL
English for Test Preparation
English for Kids (Phonetics)
Children (4-11)
Teenagers (12-18)
Adults (18+)
English for Daily Use
Academic English
Colloquial English
English for Travel
Telephone English
Grammar Development
Writing Correction or Proof-Reading Sessions
Vocabulary Development
Speaking Practice or Fluency course
Reading Comprehension
Listening Comprehension
Creative writing course
Accent Reduction/Pronunciation course
Spelling course
English for Interview Preparation
Business English


Or anything that the clients demand. So, what are you waiting for, enroll now!

更多
我的體驗課程
Hello! I am Nicka, an experienced and awarded English as a Second Language educator. I have an extensive background in teaching English to different people from all walks of life.

In my classes, I will help you fuel your speaking skills, expand your vocabulary, boost your fluency, progress in listening, refine your comprehension and polish your grammar skills. I conduct an accurate assessment to know the students level and provide the best teaching method to make learning satisfactory.
更多
老師統計資料
幾個小時內
4 years ago
100.00%
801
9.9 平均課程數
5.0
履歷

學歷背景
Bachelor of Arts: Secondary Education Major in English
Philippine Normal University - Taft Avenue Manila, Philippines
Received a professional training in teaching pedagogically at the national center of teacher's education.
Call Center Course
Technical Education & Skills Development Authority - TESDA - Philippines
Received courses to improve my pronunciation, intonation, accent, grammar, communication skills, and learn the basic skills needed as a call center agent.

工作經驗
Freelance Writer, Host and Tour Guide Project Based
Freelancing - Quezon City, Philippines
Offers comprehensive write ups with no plagiarist data as a writer and displays an animated but pleasing personality as a host and tour guide.
Man to man English Teacher
Someday Talk Homestay Program - Quezon City, Philippines
Provide engaging speaking activities that will both enhance the students' confidence and English communication skills.
Private Tutor
Freelancing - Quezon City, Philippines
Manage professional teaching to students from Elementary to Tertiary Level.
51 Talk Home Based Senior Teacher for IELTS and kids 51Talk
51Talk Philippines - Philippines, Quezon City
(Awarded as Junior Kindergarten JK12 Best Teacher) Courses are in line with NEC New English Curriculum and Cambridge YLE curriculum.
Office-based English as a Second Language Teacher
JJ English Academy - Quezon City, Philippines
Worked in JJ English Academy under 3 different accounts. 1. (Masters English Academy) Hope Mega-Edu. Aims to impart high quality, accessible & professional education to meet the growing demand of industry for well skilled and intellectual Korean students; ages 5-18 years old. 2. JJ English (OXB Academy) Vision to uphold professional clients' skill in English Language communication. Korean students ages 23 and above. We also offer special courses (IELTS) 3. Go Go Talk Sub Teacher- Intended to foster collaborative and engaging educational environments that will make the students learn the language in an enjoyable way. Students ages 4-8 years old.
JJ English Academy Office-based Man to Man Teacher
Quezon City
• The company caters an opportunity for Korean clients to practice the language intensively; to interact in a great range of circumstances as possible.
Home-based Assistant Team Leader and ESL Teacher
ALE- Angels Love English - Quezon City, Philippines
Courses are designed to meet the needs of Chinese clients for social and professional purposes by combining the best teaching methods and strategies to make learning satisfactory and effective.

認證
Teaching English to Speakers Of Other Languages (TESOL)
TEACH INTERNATIONAL AUSTRALIA - Australia
Obtained an expert instruction on writing, speaking, linguistics, pedagogy, assessment, lesson planning, listening skills, classroom management and teaching reading.
Confucius Institute Headquarters (HANBAN) International Chinese-Mandarin Proficiency Examination Passer
Confucius Institute Headquarters (HANBAN) - Philippines
Confucius Institute Headquarters (HANBAN) International Chinese-Mandarin Proficiency Examination Passer Level 1 and 2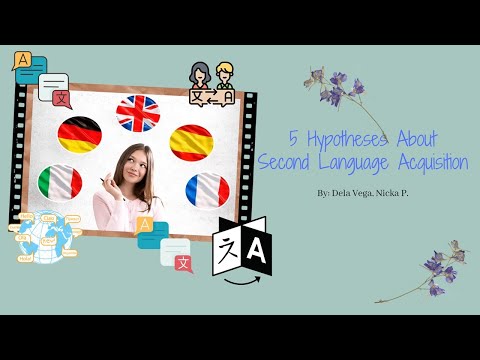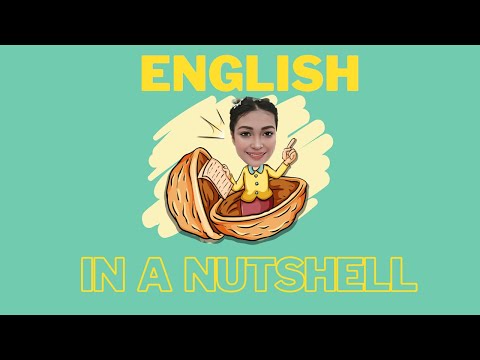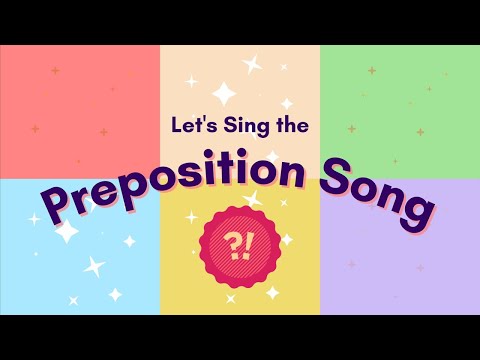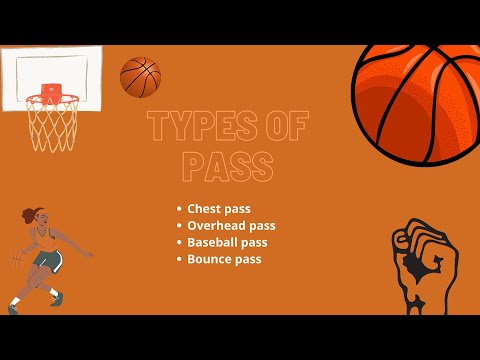 查看教授以下語言的更多老師::