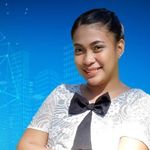 Nicka Dela Vega
菲律宾
•
1:15 AM (GMT+08:00)
关于我
Hello! I am Nicka, an experienced and awarded English as a Second Language educator. I hold a Bachelors Degree in Education major in English with more than 7 years of experience.

I also have an extensive background in teaching English mostly to Germans, Iranians, Ecuadorians, Puerto Ricans, Brazilians, Italian, Mexicans, Hungarians, Koreans, Chinese, Taiwanese, Japanese, Indian, Spanish, Vietnamese and French students who want to be globally competitive in the field of language.

I received training in the core fields of education in the Philippine Normal University as a language engineer or an English educator.

I am also a part- time host, a freelance writer, copy- editor, book developer and a fervent tourist guide. I'm also fascinated with foreign languages. Now, I'm studying Chinese Mandarin and Korean language for my students. I also hammered the Confucius Institute Headquarters (HANBAN) International Chinese Mandarin Proficiency Exam with an exemplary score. In the future, I would like to help more people especially those who wish to improve their English fluency and proficiency.
So, what can you expect from my class?

IELTS
TOEFL
English for Test Preparation
English for Kids (Phonetics)
Children (4-11)
Teenagers (12-18)
Adults (18+)
English for Daily Use
Academic English
Colloquial English
English for Travel
Telephone English
Grammar Development
Writing Correction or Proof-Reading Sessions
Vocabulary Development
Speaking Practice or Fluency course
Reading Comprehension
Listening Comprehension
Creative writing course
Accent Reduction/Pronunciation course
Spelling course
English for Interview Preparation
Business English


Or anything that the clients demand. So, what are you waiting for, enroll now!

更多
我的体验课
Hello! I am Nicka, an experienced and awarded English as a Second Language educator. I have an extensive background in teaching English to different people from all walks of life.

In my classes, I will help you fuel your speaking skills, expand your vocabulary, boost your fluency, progress in listening, refine your comprehension and polish your grammar skills. I conduct an accurate assessment to know the students level and provide the best teaching method to make learning satisfactory.
更多
教师数据统计
几个小时之内
4 years ago
100.00%
804
9.8 课程均价
5.0
简历

教育
Call Center Vocational Course
Technical Education & Skills Development Authority - TESDA
Equipped with the necessary skills and knowledge to excel in the fast-paced and dynamic world of call center operations.
Bachelor of Arts: Secondary Education Major in English
Philippine Normal University
Received an in-depth academic degree program that focuses on coursework in English literature, teaching pedagogy, educational psychology, curriculum development, second language acquisition, and assessment and evaluation.

工作经历
Busuu English Teacher
Working as a teacher catering courses which are mapped to the CEFR global standard of language learning as set by the Council of Europe.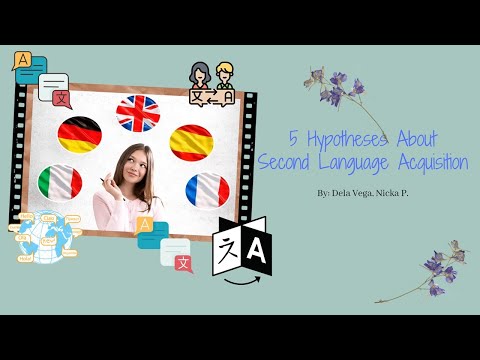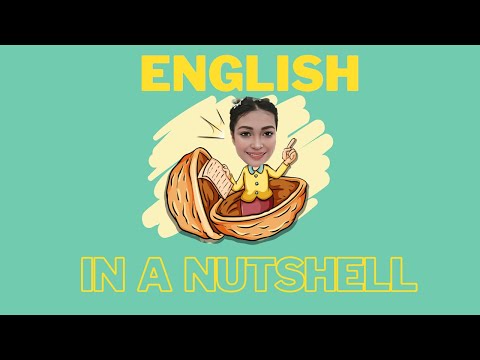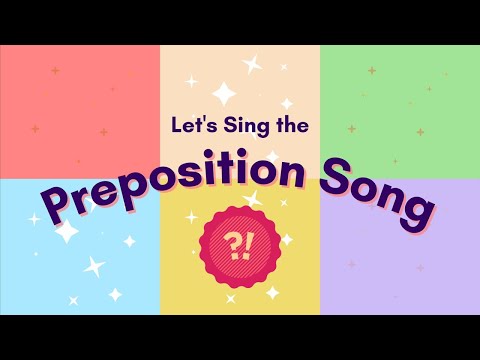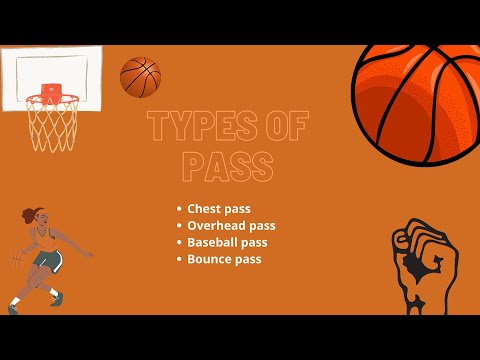 查看更多教授该语言的老师: