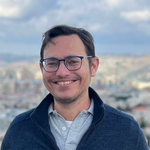 Yitz Ostrov
以色列
•
5:55 AM (GMT+02:00)
关于我
HI!

I'm an American currently living in Israel, meaning I speak both (American) English and Hebrew fluently.

I've been teaching both English and Hebrew for over 10 years, usually in 1x1 settings, both in-person and online.

I've been an ESL (English as a second language) Professor's Assistant at the Hebrew University of Jerusalem for 3 years, where I taught English in small groups.

I've been studying French and Italian over the past few years - meaning I personally know what type of struggle my students go through.

I believe that every student needs a tailored approach according to his or her needs. I love telling my students about two identical twins I've taught, and though in theory they should have been on the exact same level and like to use the same methods - the opposite was the truth.

Whatever the method is, it will always revolve around the 4 pillars of language learning - reading, writing, speaking and listening.
更多
我的体验课
*Thank you so much for considering me being your Hebrew Teacher!*

*When booking a trial class, please book one at least 24 hours in advance as my schedule might change *

In the trial class, we'll get to know each other, and I'll understand better what you'd like to work on
更多
教师数据统计
几个小时之内
4 年前
100.00%
1.821
27.8 课程均价
5.0
简历

教育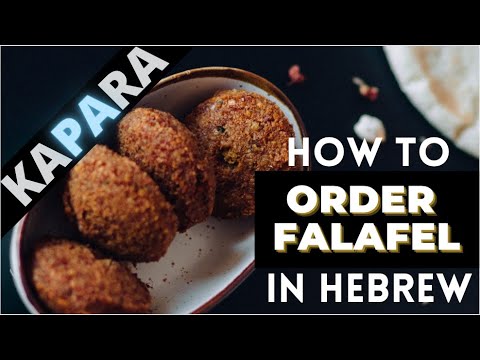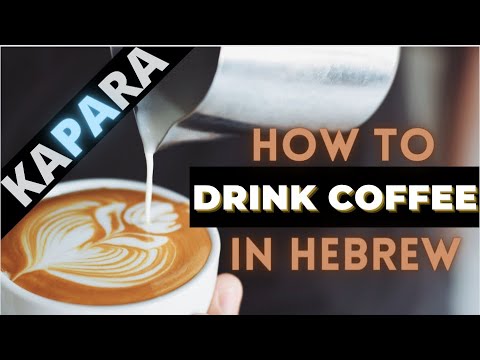 查看更多教授该语言的老师: