Speak languages with confidence
Language learning on your schedule, with teachers you can trust.
Try free lesson
Here's how it works
Find a tutor
Choose your ideal teacher from over 10,000 qualified language tutors.
Book a lesson
Select a lesson time and add it to their calendar.
Start learning
Simple as that, you're learning a language.
Why learn with Verbling?
Safe, effective, affordable learning. For language learners just like you.
Verified teachers
Our community has over 10,000 expert tutors – all with prior teaching experience, vetted by our team.
Affordable lessons
With lesson prices starting at $5, Verbling provides remote language learning to fit any budget.
Convenience & flexibility
We make learning happen on your schedule. Book lessons when you want to learn.
Learning that goes where you go
With Verbling, all your learning happens in just one place, on one complete platform, wherever you go.
Top-notch teachers, limitless learning
With over 70 languages, taught by over 10,000 qualified tutors, Verbling has the language tutor for you.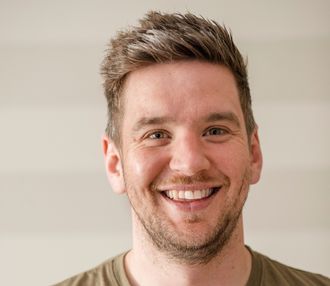 Learn English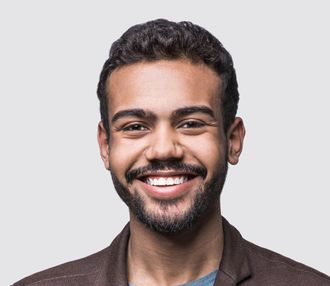 Learn Spanish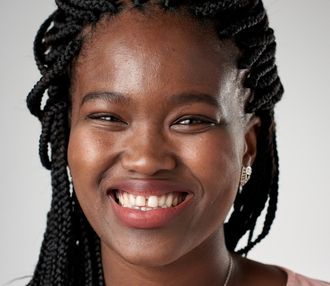 Learn French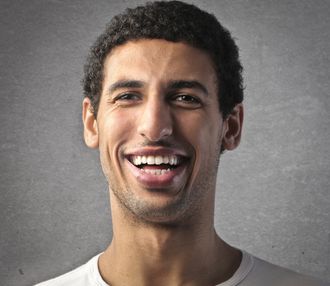 Learn Italian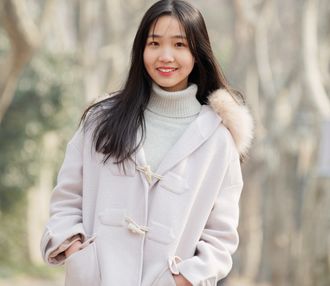 Learn Japanese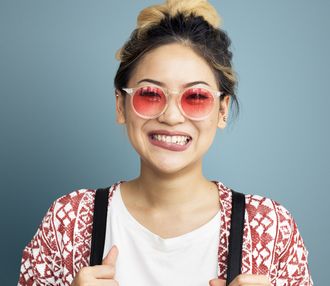 Learn Korean
Language training for companies?
We do that, too
Learn a language as a team. Try group lessons with Verbling for B2B.