10 Steps To Effective Listening
10 Steps To Effective Listening
Step 1: Face the speaker and maintain eye contact.
Step 2: Be attentive, but relaxed.
Step 3: Keep an open mind.
Step 4: Listen to the words and try to picture what the speaker is saying.
Step 5: Don't interrupt and don't impose your "solutions."
Step 6: Wait for the speaker to pause to ask clarifying questions.
Step 7: Ask questions only to ensure understanding.
Step 8: Try to feel what the speaker is feeling.
Step 9: Give the speaker regular feedback.
Step 10: Pay attention to what

isn't

said—to nonverbal cues.
January 27, 2020
Mi vida antes del Covid- 19 (IMPERFECTO) A-2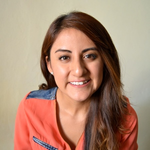 Alejandra Santiago
August 7, 2020
팔랑귀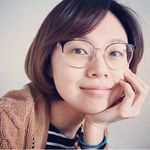 The Origins of popular English Idioms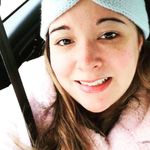 Jen Mc Monagle
August 7, 2020