15 Ways to Immerse Yourself in French
Becoming fluent or even conversational in French takes time, dedication and constant practice. As I'm sure you're aware of by now, the best way to improve your French is to immerse yourself in the language as often as you can. In the past, this usually meant traveling to the other side of the planet. However, thanks to the internet, there are now numerous ways we can conveniently do this from the comforts of our home instead. Here are 15 things you can do to quickly improve your French! If you build these into your everyday life and turn them into regular habits, I can assure you you'll be speaking like a native speaker in no-time.
Listen to French radio channels such as France Info (105.5 FM) and France Culture (93.5 FM) or RFI on a daily or weekly basis. On RFI you can listen to three bulletins a day in simple French called Le Journal en Français Facile. Each segment is only around ten minutes long, so they are great bite-sized shows that cover a range of interesting topics.
2. Watch TV Shows and Movies in French
Watch your favorite shows and movies, but in French! Listening to characters in French will help you acquire better pronunciation skills, and improve your ability to recognize words, colloquial phrases and sentences, etc. If needed, feel free to switch on French subtitles to help you along the way. It can often be very useful to also
read
what actors are saying in a TV show episode or movie. This will definitely help you improve your comprehensions skills, regardless of your level - but particularly when you're just starting out.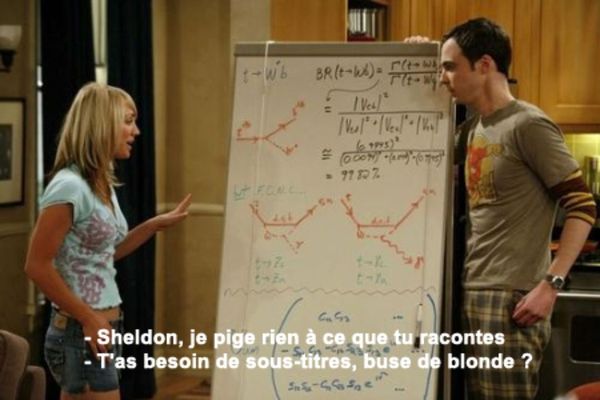 3. Listen to French Music
Listen to French music. Listening to French music allows you to hear the natural intonation of the language, which you'll start to use when speaking in French. It's a great way to not only improve your comprehension skills, but also to familiarize yourself with common slang and everyday expressions. You'll easily find great French music in multiple genres, including but not limited to: Rap, Pop, Reggae and the old classic favorites etc. If you can, try even singing along.
4. Follow the "Word-A-Day" Rule
Grab a French dictionary and learn at least one new word every day. Learn how to spell it, pronounce it, and when and how to use it. Try writing some sentences that use the word. And whenever you get the opportunity, use it! Try to learn the most commonly used verbs first.
5. Change Language Settings on your Social Media
This is a fun one: Change the default language of your email account, Facebook, Twitter & all other social networks to French. You could even go so far as to switching over your entire computer or mobile phone settings to French-mode. Do it. Among other things, this will force you to become familiar with very useful internet terminology. Do you know how to say "Log in, Log out, Upload, Download, Password" in French for instance? By constantly exposing yourself to terms such as these when you're casually browsing the internet, you'll be automatically picking up new phrases without much effort.
6. Start Reading Books in French!
Choose your favorite books in English and try reading them in French. You'll be really surprised at how much you understand. Consider reading children books too. They are great if you are a beginner just because the structure of the language remains very simple. If a book is too challenging, you'll simply end up frustrated and be more likely to give up.
7. Install a French – English Online Dictionary on your Browser
It makes it easy to view translations on the go.
8. Use a Thesaurus to Find Synonyms
To expand your vocabulary in French and especially at a more intermediate level, find a synonym in French for words you don't understand. Don't only translate in your language but try to expand your vocabulary! Always put the new word in a sentence because you need to link words in order to communicate properly.
9. Practice with French-Speaking Friends
Find a French person who wants to practice your native language and is willing to do an exchange. You don't even need to be in France to do this - you can do it online! Talk in French only for around 20 minutes, then switch to English only for another 20 minutes.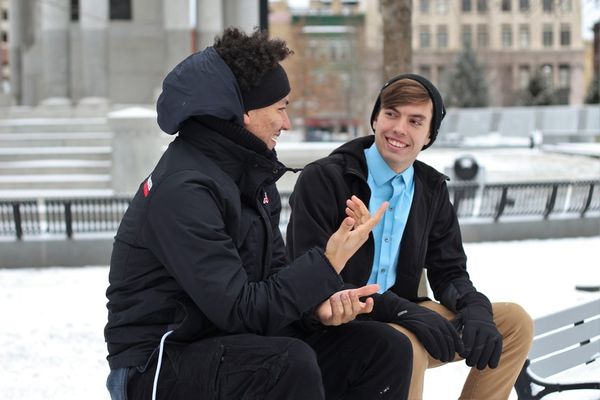 10. Take Online French Lessons on Verbling
Find a native speaking tutor with whom to practice and improve your French speaking skills regularly.
11. Join Practice Groups or Tandem Lessons on Verbling
Apart from private 1-1 lessons, you can join lessons or free practice groups together with other students. Browse topics based on your learning goals, and immerse yourself as regularly as you can.
12. Keep a French Journal or Diary
I often ask my students to write a daily journal and record their entries on MP3. Each entry doesn't necessarily have to be long or complex. By writing regularly in a diary, you'll quickly see your writing skills improve!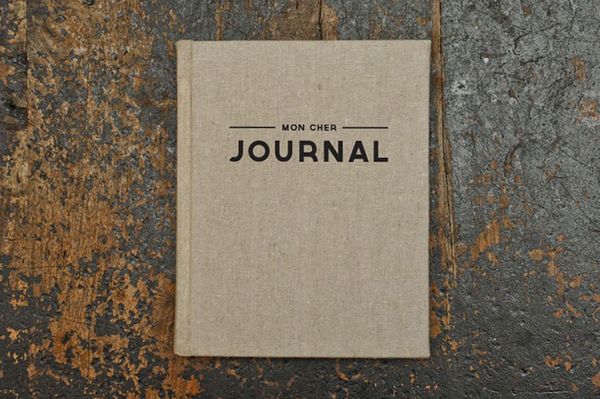 13. Use every Opportunity to Practice (if you live in a French-speaking country)
Practice, practice, practice! As you practice, you'll gradually feel more comfortable and confident. It's all about communication, so if you live in France, get out there and speak! Important rule: Insist on speaking some French with French speakers even if their English is better than your French.
14. Take a trip to France or another French-speaking country
Spend an extended period of time in France for 1-3 months and immerse yourself in the language and culture.
Don't worry if you make mistakes - it will actually help you to progress! No one is perfect and it is actually "cute" to have a little accent when speaking French! Imagine, if someone comes to your country and tries to speak your language with a few mistakes and an accent, are you going to judge him/her? I'm sure that you would appreciate the fact that they are trying to speak your language! So Keep practicing, stay motivated and don't give up!
Bonne chance et à bientôt!
Françoise was born and raised in the south of France, and has been teaching French for more than 14 years to people from all over the world. She believes language learning is essentially fun, or should be, if it is done naturally, in line with how the brain learns. Her experience in teaching French throughout the world and to different kinds of learners gives her a broader understanding of how we actually learn.
23 febbraio 2016
Mi vida antes del Covid- 19 (IMPERFECTO) A-2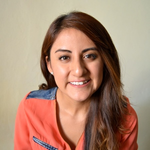 Alejandra Santiago
7 agosto 2020
팔랑귀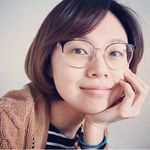 The Origins of popular English Idioms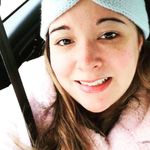 Jen Mc Monagle
7 agosto 2020