3 REASONS TO LEARN RUSSIAN LANGUAGE
If you're asking yourself "Why learn Russian?", here are

some of the best reasons for start learning Russian today :)
1. Russian Is One Of The World's Most Spoken Languages.
On the list of the most widely spoken languages globally, Russian comes eighth. It's spoken in Russia, of course, but also in Belarus, Ukraine, Uzbekistan, Kyrgyzstan, Kazakhstan, Tajikistan, Turkmenistan, Armenia, Azerbaijan, Georgia, Moldova, Latvia, Lithuania, Estonia and Israel.
2.

Russian

improves your memory and keeps your brain engaged.
Learning Russian is a great exercise for your brain! There is some scientific evidence that suggests being bilingual cause even the process of studying new language can protect your brain from some types of dementia as you get older.
3. Russian is the language of some of the world's greatest literature.
Improve your skills in Russian and you'll be able to read the books of great Russian authors in their native, such as: Tolstoy, Dostoevsky, Gogo, Bunin, Chekhov, Pushkin and the others. And you will understand Russian mentality!
I will be glad if you share with me your reasons why you want to learn Russian :) Discover this mysterious language for yourself! Start now

😊
June 16, 2020
Mi vida antes del Covid- 19 (IMPERFECTO) A-2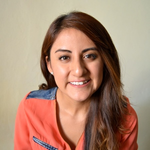 Alejandra Santiago
August 7, 2020
팔랑귀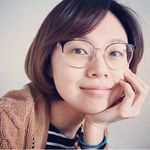 The Origins of popular English Idioms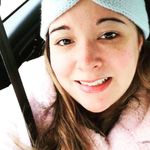 Jen Mc Monagle
August 7, 2020