4 U.S. Industries that Hire Bilingual English and Spanish Speakers
Are you fluent in both English and Spanish? Good news for you! An increasing number of industries in the United States are looking to hire bilinguals. With an estimated 38 million Spanish speakers in the United States – a 233% increase since 1980, according to the Pew Research Center – more and more U.S. jobs require knowledge of the Spanish language.
Check out these 4 industries where your skills are needed!
Your foreign language skills could land you a job around the world with the foreign service. But did you know that your bilingualism can land you a job here at home, as well? Make up to $412 a day as a court interpreter, interpreting court proceeding for a witness or defendant who understands little or no English at all. Leverage your language skills for a job as a foreign language instructor for the CIA and you could net as much as $118k a year. Or, put your Spanish language skills to good use within the Department of Child Support Services or the Department of Family and Protective Services, where bilingual candidates are in high demand.
With an increase in Spanish speakers nationwide comes an increase in Spanish speakers who cannot speak any English at all. In a 2013 study by the United States Census Bureau, of the 38 million Spanish speakers in the United States, nearly 27% specified that they speak English "not well" or "not at all." Those non-English speakers still get sick or injured and go to the hospital, where they often struggle to understand medical jargon related to their health. Therefore, bilingual nurses, doctors, interpreters, and social workers are incredible assets to a hospital.
Sure, to land a job in a hotel you should be friendly and adept at checking in hotel guests – but you should also be bilingual if you really want an easy time during the job hunt. Hotel employees who can communicate with guests in their native language are better able to make them feel at home, provide them with the services they need, and troubleshoot when things go wrong. As a result, bilingualism is an increasingly desirable trait among staff at top national and international hotel chains.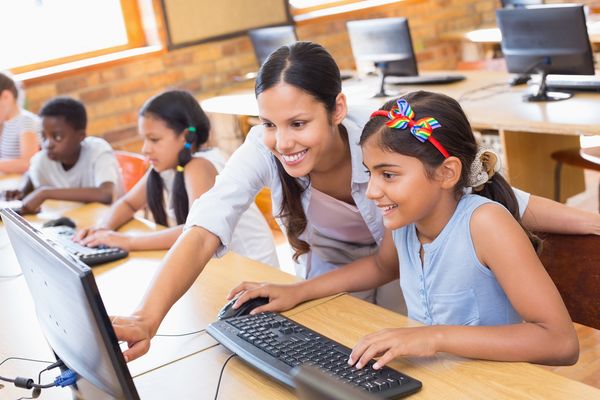 The debate regarding bilingual education is a contentious one in the United States, but with an ever-increasing number of research proving the long-term benefits of a bilingual education, more and more schools are encouraging foreign language education for the nation's teens and tots. In California alone, over 200 public schools offer bilingual immersion programs, called "two-way immersion" programs – most of them with an equal emphasis on English and Spanish, but some with Korean, Japanese, Cantonese, and Mandarin immersion. Many more public and private schools around the nation seek to hire bilingual educators, both for regular foreign language classes and full immersion programs.
There are many other jobs around the country that seek to hire bilingual Spanish and English speakers. Don't undervalue your foreign language skills – let them to shine!
Marcella is Verbling's Director of Community and Content. She not only works at Verbling, she learns on Verbling as well. Marcella is currently learning Italian.
November 25, 2015
Mi vida antes del Covid- 19 (IMPERFECTO) A-2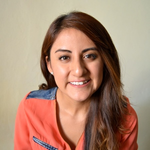 Alejandra Santiago
August 7, 2020
팔랑귀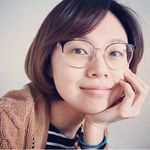 The Origins of popular English Idioms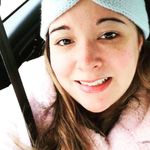 Jen Mc Monagle
August 7, 2020