4 WAYS TO EXPRESS IT'S SO HOT IN SPANISH (AND IN SPAIN!)
Summer is already here in Spain and this one seems to be a hard one. Madrid, the capital city where I currently live and am from, is far away from the seaside and temperatures can be extreme from June to September (around 40º celsius!). We try to survive by drinking
gazpacho
(a delicious cold tomato soup) and eating
sandia
(watermelon).
Are you planning to come to Spain? Do you want to complain the "real Spanish way"?
4 Common Expressions to Complain About the Heat like a Spanish Native:
"Hace tanto calor que los pájaros se caen de los árboles."
It's so hot that birds are falling from the trees.
"No se puede ni respirar."
The sun is so strong (Lorenzo is a man's name used to refer to the sun in popular culture).
But please, don't forget to
smile and complain at the same time
We Spaniards love doing both!
If you're interested in learning Spanish, please do not hesitate to contact me. I always create interesting and funny lessons aimed to your goals.
June 14, 2017
4 WAYS TO EXPRESS IT'S SO HOT IN SPANISH (AND IN SPAIN!)
Mi vida antes del Covid- 19 (IMPERFECTO) A-2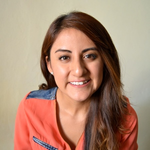 Alejandra Santiago
August 7, 2020
팔랑귀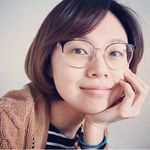 The Origins of popular English Idioms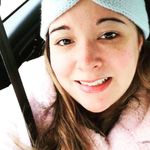 Jen Mc Monagle
August 7, 2020