5 Phrasal Verbs for Love and Relationships
Whatever language you are speaking, love and relationships are always common topics! Here are five phrasal verbs to help you sound like a native speaker when you talk about love and relationships.
Meaning 1: To ask someone to go on a date.
Example: Paul asked me out, but I'm not interested so I pretended that I already have a boyfriend.
Meaning 2: To ask someone to be your boyfriend or girlfriend. This meaning is used more commonly with children and high school students.
Example: James asked out Alice on the playground yesterday. She said yes and now they're a couple!
2. To make out with someone
To make out with someone means to kiss someone, usually with tongues, for at least a few seconds.
Example: Do you see that cute guy over there? I made out with him yesterday!
3. To go out with someone
Meaning 1: To be someone's boyfriend or girlfriend; to be in a relationship.
Example 1: Did you hear about Hugo and Kim? They're going out!
Example 2: Alex was going out with Jill before, but now he is going out with Lisa.
Meaning 2: To go on a date with someone.
Example: I went out with the cutest guy last night!
Meaning: To stop dating people casually, get married, and begin a quieter life.
Example: Anna has had lots of relationships in the past few years, but she's ready to settle down.
Meaning: To be very attracted to someone and begin to fall in love.
Example: I think I'm falling for that cute guy I made out with yesterday; when I see him my heart beats fast and my knees feel weak!
March 6, 2020
5 Phrasal Verbs for Love and Relationships
Mi vida antes del Covid- 19 (IMPERFECTO) A-2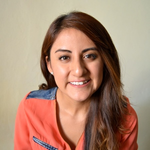 Alejandra Santiago
August 7, 2020
팔랑귀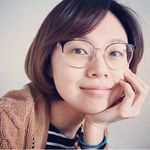 The Origins of popular English Idioms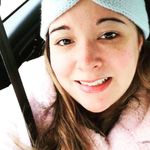 Jen Mc Monagle
August 7, 2020