9 words and phrases to help you speak about SHOPPING in the IELTS exam
Shopping is a common theme in IELTS speaking. In Part 1 of the exam, you may be asked basic questions about your shopping habits and favorite stores. In part 2 you could be asked to describe your favorite store or item of clothing, while in Part 3 the questions often focus on consumerism, shopping trends, online shopping and the role of advertising.
 The 9 vocabulary words below will help you to talk about shopping in the exam.
To negotiate the terms and conditions of a transaction.
I love bargaining with the vendors at the market.
A thing bought or offered for sale much more cheaply than is usual or expected.
I found some great bargains at the sales
3. A bargain hunter (noun)
Someone who spends a lot of in shops looking for discounted deals and bargains
My mother is a life-long bargain hunter. She spends all day in the city during the sales.
If you really need the TV for this weekend, just buy it on credit.
The trend of buying everything on credit is landing a lot of people in debt.
His company went broke last year during the economic crash.
I can't go shopping with you this weekend. I'm broke until pay-day.
6. Customer service (noun)
the assistance and advice provided by a company to those people who buy or use its products or services.
I won't go back to that store. Their customer service is terrible.
 A card issued by a shop that enables customers to save money on the basis of how much they spend
My Starbucks loyalty card is almost full. I'm due a free coffee very soon!
Something that is over-priced and not worth the price being asked for it
$100 for a simple t-shirt? What a rip-off!
9. To rip (someone) off (verb)
to make someone pay more than what is necessary for something
The cab driver really ripped us off last night. He charged us $20 for a $10 fare.
August 21, 2019
9 words and phrases to help you speak about SHOPPING in the IELTS exam
Mi vida antes del Covid- 19 (IMPERFECTO) A-2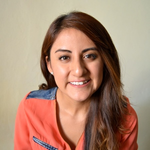 Alejandra Santiago
August 7, 2020
팔랑귀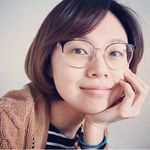 The Origins of popular English Idioms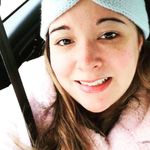 Jen Mc Monagle
August 7, 2020